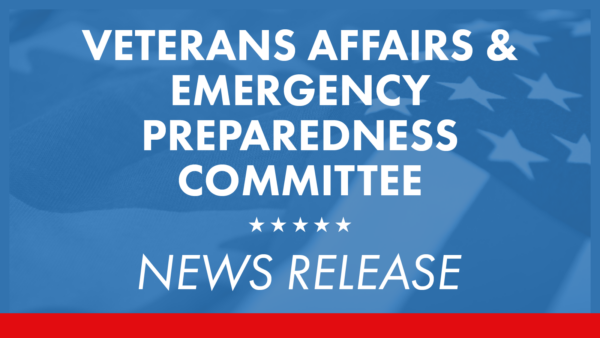 HARRISBURG – One week after Chairman Doug Mastriano (R-33) and the Senate Veterans Affairs and Emergency Preparedness Committee subpoenaed Norfolk Southern CEO Alan Shaw to compel the executive to appear before the body and provide testimony, the committee is scheduled to meet Wednesday, March 8, at 9 a.m., in Hearing Room 1 of the North Office Building to hear from Shaw and vote on several bills.
Mastriano and the committee subpoenaed Shaw in an effort to gather information about the Feb. 3 Norfolk Southern train wreck in East Palestine, Ohio, and the intentional ignition of dangerous chemicals in five railroad cars on Feb. 5.
The committee is also scheduled to consider the following bills and resolution:
Senate Bill 433 to require Senate confirmation of the director of the Pennsylvania Emergency Management Agency (PEMA);
Senate Resolution 59 recognizing the impacts of the Norfolk Southern train derailment near the western border of Pennsylvania and calling on Congress and the U.S. Department of Transportation to hold accountable Norfolk Southern; and
Senate Bill 508 to establish a one-time emergency grant program for residents and businesses in Pennsylvania affected by the Norfolk Southern train derailment in East Palestine.
Watch live at SenatorMastriano.com or Veterans.PaSenateGOP.com.
Media contact: Josh Herman
717-787-9603