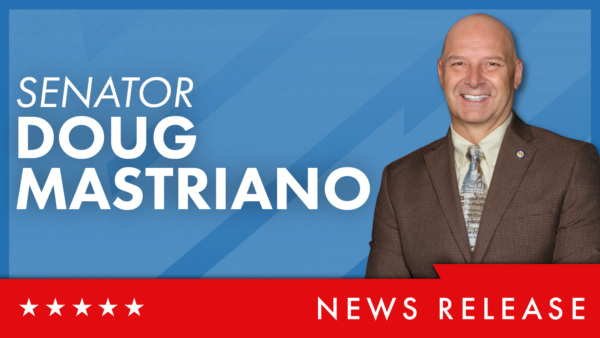 Harrisburg- Today, Senator Doug Mastriano (PA-33) announced that he will soon introduce a bill to ban drag shows on public property or in areas that can be seen by minors.
In Pennsylvania, there has been an alarming uptick in drag performances that appeal to children. In April 2022, parents at a school district in Lancaster were shocked to learn about after-school X-rated drag shows occurring on school property. In October 2022, a sexually charged drag show for audience members as young as 13 was performed at the Rainbow Room in Bucks County.
Mastriano's legislation will classify drag shows as an "adult-oriented business" under Title 68. As an adult oriented business, commonsense limits would have to be considered that protect minors. This includes location of performance, age of the intended audience, etc.
"It is disheartening that legislation like this is needed," said Mastriano. "Parents have a right to know their children are not being exposed to sexually charged content in a public forum. Drag shows that cater to minors on school property, libraries, and other public places should not be accepted in any functioning society. My legislation will ensure that this is no longer occurs in the commonwealth of Pennsylvania."
Contact: Josh Herman