HARRISBURG – Legislation proposed by State Senator Doug Mastriano (R-33) that would streamline the process for veterans seeking a driver's license designation received a unanimous vote today from the Senate Transportation Committee.
Senate Bill 927 aims to simplify the procedure by requiring immediate validation, instead of the self-certification and subsequent follow-up by the Deptartment of Military and Veterans Affairs that presently occurs.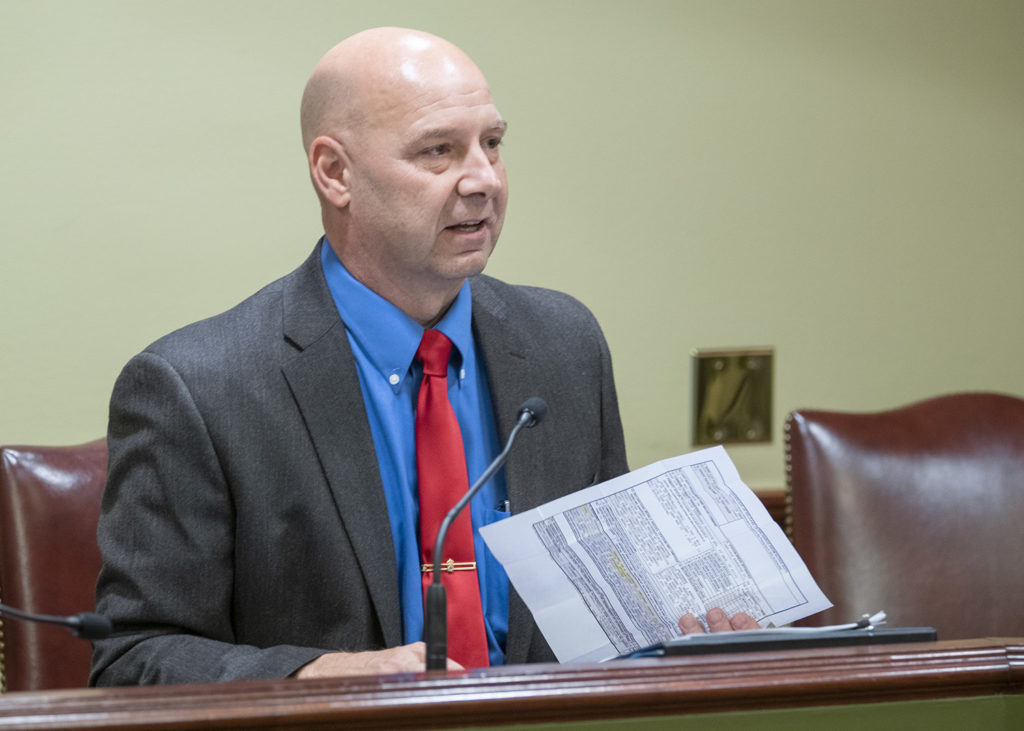 "Our American heroes should not be subject to such bureaucratic red tape," said Mastriano, a retired 30-year combat veteran. "This is a time-consuming and unnecessary exercise for the Department of Military and Veterans Affairs, whose mission is to serve our state's 800,000 veterans, not validate PennDOT paperwork."
"It is my hope that this legislation streamlines government operations and improves efficiencies," he added.
The legislation now advances to the full Senate for consideration.
A veterans' designation for Pennsylvania driver's licenses – an American flag – was enabled by Act 176 of 2012.
Eligible veterans must produce a DD Form 214, retired military ID, a Federal VA Medical ID card, or other acceptable discharge documents to be eligible for the designation.
Mastriano's legislation requires PennDOT to independently validate the documentation provided by veterans, and immediately issue the driver's license with its designation, without submitting the application to the Department of Military and Veterans Affairs.
CONTACT: Scot Pitzer (717) 787-4651; spitzer@pasen.gov