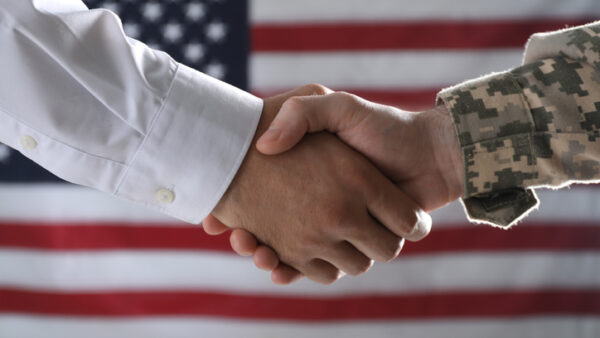 HARRISBURG – Sen. Doug Mastriano (R-33) invites local veterans, their spouses and caregivers to join him at a Veterans Assistance Event on Thursday, Nov. 16, at 2 p.m. at the World War II American Experience Museum, 845 Crooked Creek Road, Gettysburg.
Mastriano is co-hosting the event with Congressman John Joyce (PA-13).
"Our veterans have done so much to serve our nation and this is an opportunity to serve them," said Mastriano, who chairs the Senate Veterans Affairs and Emergency Preparedness Committee and is a U.S. Army combat veteran. "There are programs and services specifically tailored to meet the needs of veterans. I encourage veterans to take advantage of the benefits they earned by faithfully serving our nation."
Representatives from the federal U.S. Department of Veterans Affairs Health Administration, Pennsylvania Department of Military and Veterans Affairs, and Adams County Veterans Affairs will be there. The event will provide information about programs, services and benefits available to U.S. military veterans.
The Veterans Assistance Event is free to attend, will feature guest speakers and includes a guided tour of the World War II American Experience Museum. Parking is available in a large, off-street lot at the museum. Light refreshments will be served.
Those planning to attend should RSVP by emailing Melissa Cruys in Mastriano's office.
Constituents of the 33rd District can learn more about Mastriano by visiting his website at SenatorMastriano.com or following him on Facebook at Facebook.com/SenatorDougMastriano.
Media contact: Josh Herman
717-787-9603