2021 Year in Review
2021 was a busy year. This is a rundown of some of what I have done during the year.
I was sworn in for my first full term as District 33 Senator. I am honored at the opportunity to serve the district as well as citizens from all over Pennsylvania. I have endeavored to have the best constituent response team in the state. As a public official, it is important to listen to the voice of the people.
I spearheaded efforts to draft legislation to secure future elections. I also led the call for a full forensic audit.
In addition, our state continued to deal with an autocratic governor. The General Assembly put two questions on May's ballot to restrict the governor's emergency powers. I held rallies around the state, reached hundreds of thousands through social media, and published op-eds to support the passage of the amendments. Those amendments passed by a significant margin and the General Assembly voted to terminate Governor Wolf's Emergency Declaration in June.
I voted for a budget this year that rejected tax increases from the Wolf Administration, kept out-of-control spending in check and enhanced funding for parental school choice options.
I drafted more than 50 pieces of legislation and co-sponsored almost 200 over the course of the year. My bills are informed by everyday conversations with people from across the commonwealth and I take pride in representing their voice.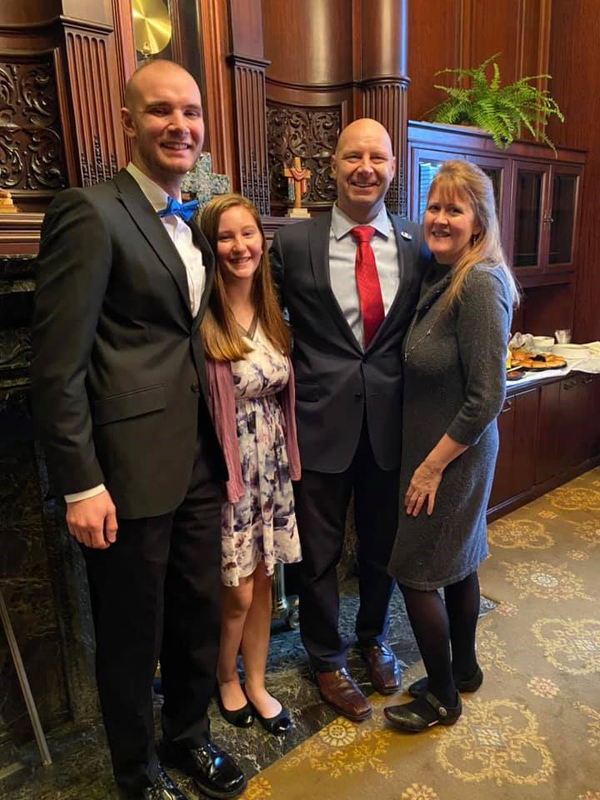 Here's a look at what I've focused on:
Protecting Medical Freedom
Termination of the Covid-19 Emergency Declaration
Providing Employee Exemptions from Covid-19 Vaccination Mandates
Ensuring Unemployment Compensation for Unvaccinated Workers
Medical Freedom for PA National Guard
Protecting the Rights of Parents
Parental Choice Regarding Mask Mandates in School
Establishing a Parental Bill of Rights
Protecting the 2ND Amendment
Protecting Constitutional Carry Rights
Protecting Right to Life
Heartbeat Bill: Protecting the Rights of the Unborn
Ensuring Accountability and Transparency
Banning Legislators from Receiving State-Owned or State-Leased Vehicles
Right to Know Reform: Disease Prevention and Control Law of 1955
Prohibition of Barring the Acceptance of Cash and Coins for Payment
Protecting Free Speech and taking on Big Tech
Social Media Accountability Act
Patriotism and History
Monument Protection Legislation
Observance of 9/11 in Schools
Establishing "Election Day" as a Civic Holiday in Pennsylvania
Resolution to Declare October 28th as "William Penn Day"
Resolution to Reaffirm Religious Protection in Pennsylvania
Resolution to Recognize Flag Day
Small Business
Protecting Business Operations during Covid-19
One-Year Suspension of Tavern Gaming License Renewal Fee
Health Care
Insurance Coverage for More Comprehensive Antibiotic Treatment of Lyme Disease
Establishing a Statewide Advisory Council on Diabetes
Affordable Insulin Act
Combatting the Opioid Crisis
Allocation of Opioid Litigation Funds
Improving Drug Overdose Mapping and Response
Election Reform
Constitutional Amendment Allowing for December Session Days
Requiring Department of State to Submit a Report on Election Complaints
Repeal of No-Excuse Mail in Ballots
Statewide Ballot Measure: Repeal of Act 77 Provisions
Creation of the Pennsylvania Elections Commission
Constitutional Amendment: Providing for Voter Identification
First Responders and Military
Free Fishing Licenses for Disabled First Responders
License Plate Fee Reduction for Veterans
Veteran Recognition Days
Veteran Turnpike Discount
Resolution Recognizing PA's Contribution to Operation Desert Shield and Desert Storm
Resolution Recognizing the Founding of the United States Army
Resolution to Remember the Korean War
Military Family Education Opportunity Accounts
Resolution Designating October as "Veterans of Afghanistan Month"
Move Over, Steer Clear Enacted into Law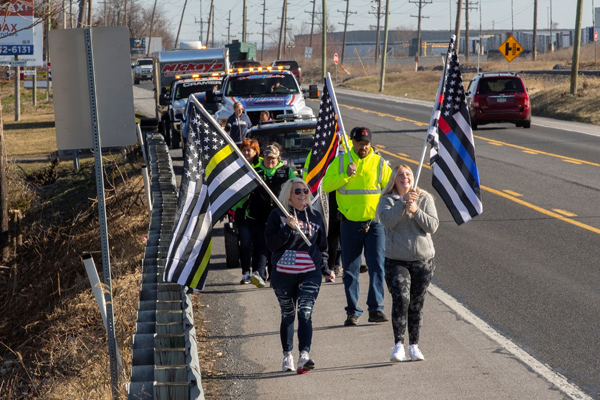 Lowering the Tax Burden
Clarification of Sales Tax Exemption for Cervidae Livestock
Property Tax Relief for Seniors
Gas Tax Holiday for Pennsylvanians
I stayed busy talking to everyday Pennsylvanians at many noteworthy and informative events throughout the year
You used your voice and voted to pass constitutional amendments that limit the governor's power in an emergency. Together we ended the draconian measures and celebrated the momentous occasion on the Capitol Steps.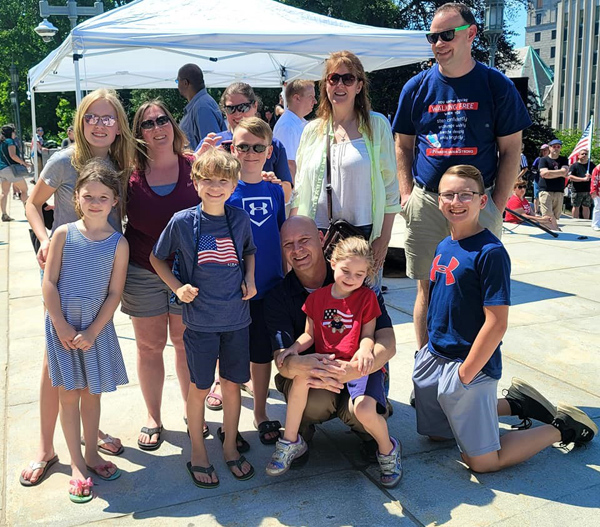 Gun Owners of America joined us to discuss protecting our 2nd Amendment rights and the introduction of the Right to Bear Arms Act
Medical Professionals from across the state came together to rally for medical freedom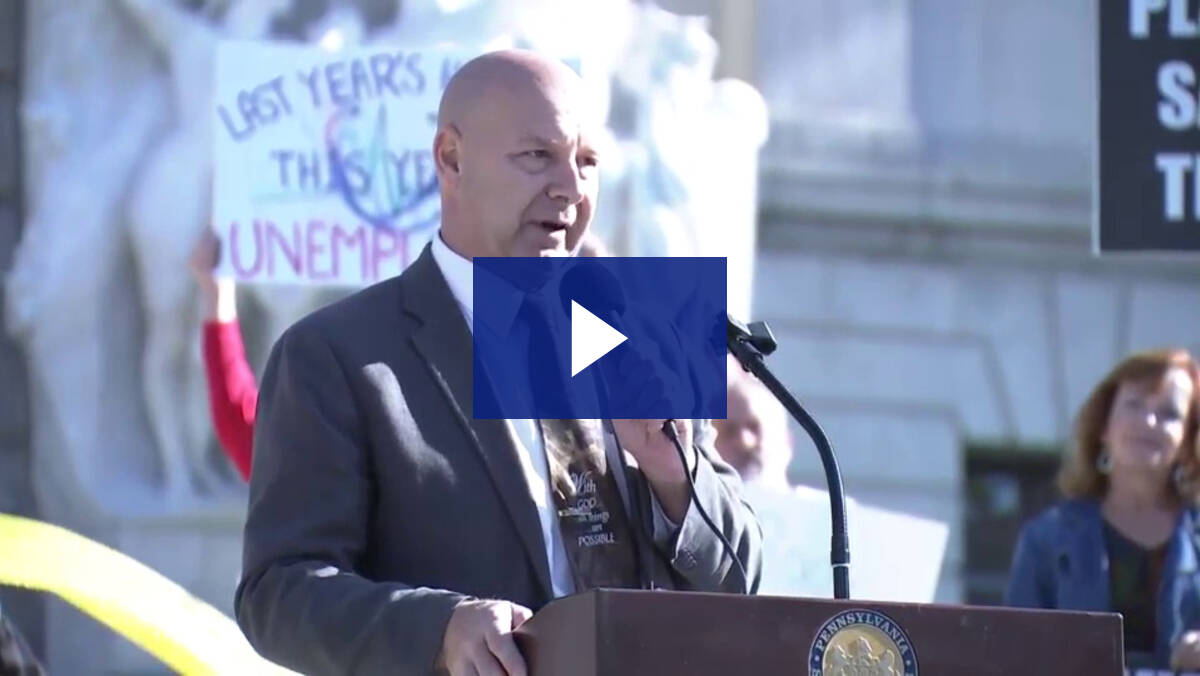 I opened a new office in Gettysburg, Adams County!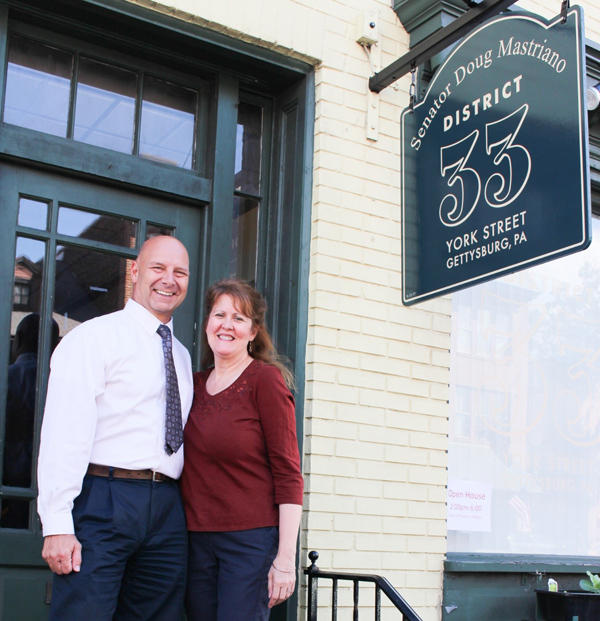 I hosted almost a dozen informative webinars including…
Lyme Disease, Concealed Carry Seminar, Human Trafficking/Sexual Assault Awareness Webinar, Addiction Awareness Webinar, Chronic Wasting Disease Webinar, Coping with Grief Webinar, Civics Webinar
My wonderful staff helped host an Identity Theft Shred Event
The amazing Grant team in Harrisburg came to district 33 to help me keep municipalities and emergency services informed by holding Grant Workshops
Emergency Personnel, First Responders and Law Enforcement came together for the National Night Out event hosted throughout the district. What an honor to be a part of such an important community event.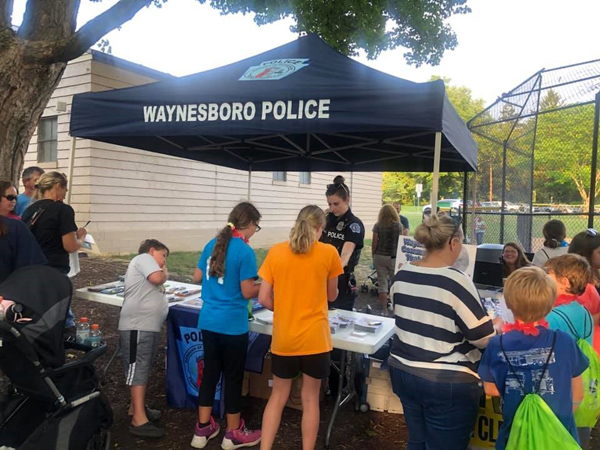 I have been served by a wonderful staff over the last year…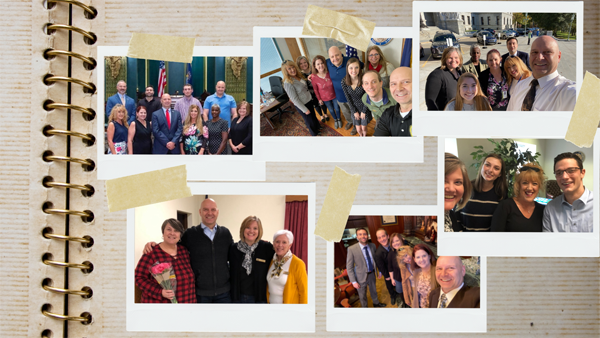 I had a great time connecting with so many fantastic Pennsylvanians while out and about: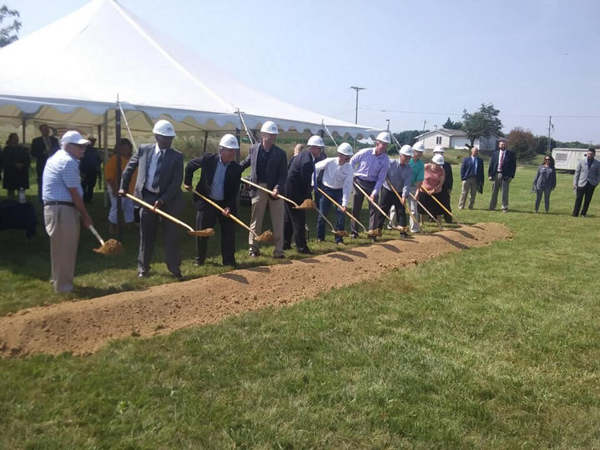 It is always my distinct honor recognizing our Nation's heroes. 18 Vietnam Veterans were honored for their service and sacrifice with special Vietnam Veteran pins.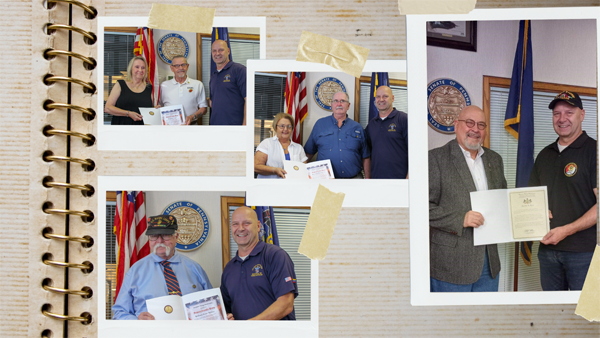 Pennsylvanians in the 33rd district were busy too. We had many special retirements, birthdays, Eagle Scout awards and various distinct awards. I had the honor of presenting over 100 Citations recognizing and honoring our community's citizens.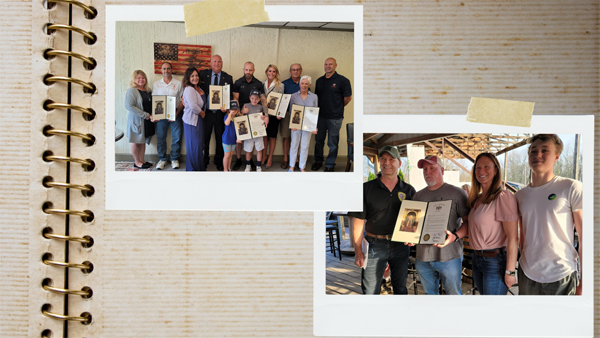 I learned how to milk a cow (it is harder than it looks)…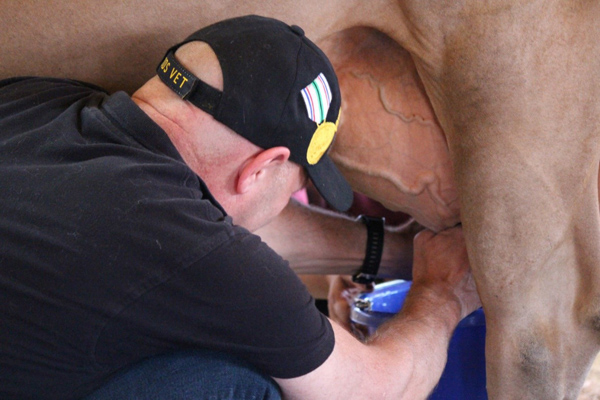 got to judge scarecrows…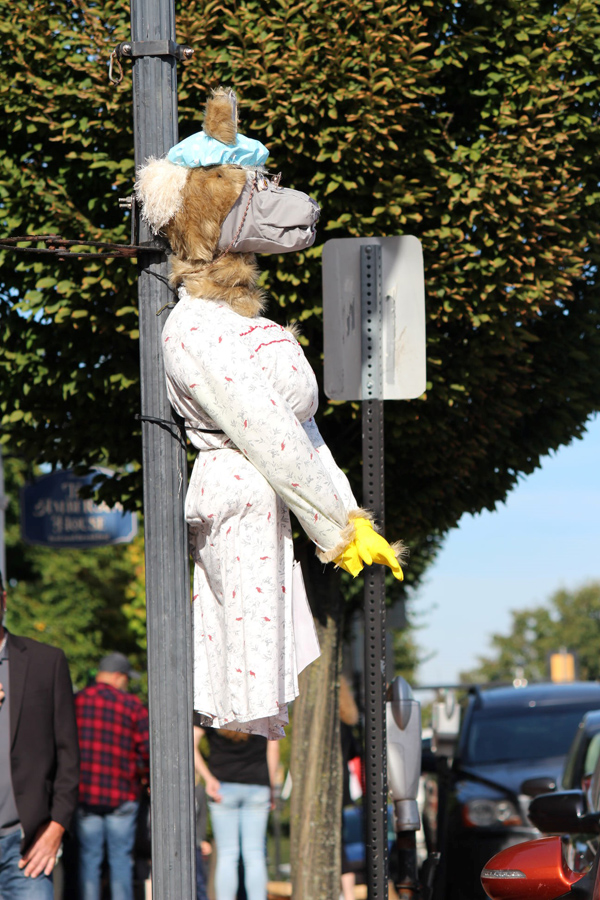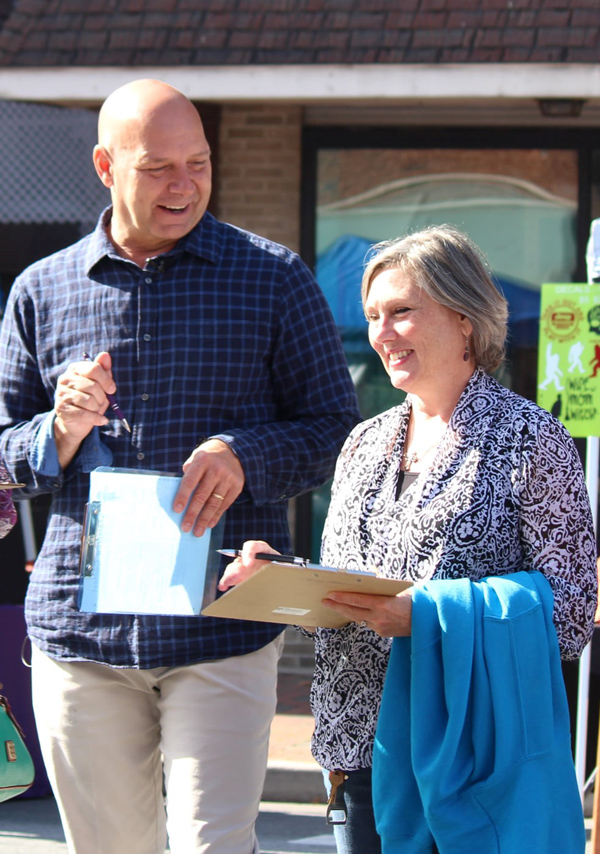 Participated in many community parades, festivals, and picnics…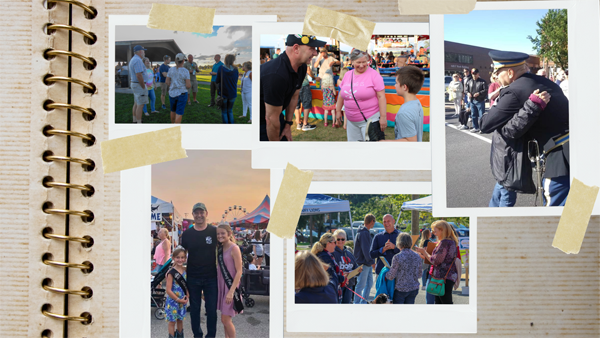 I met some amazing people in 2021!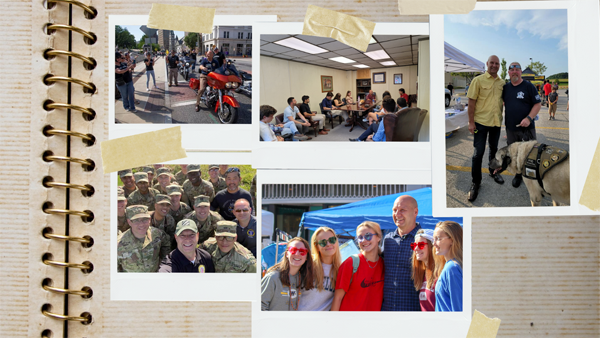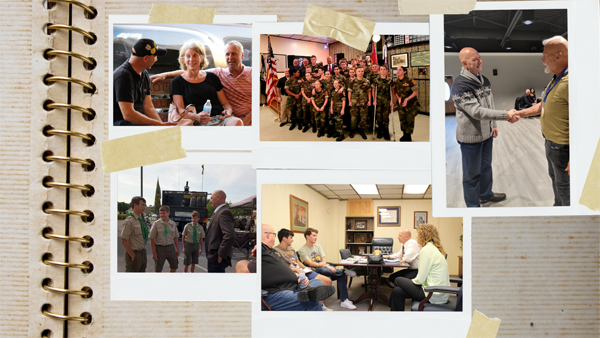 I met some furry friends too…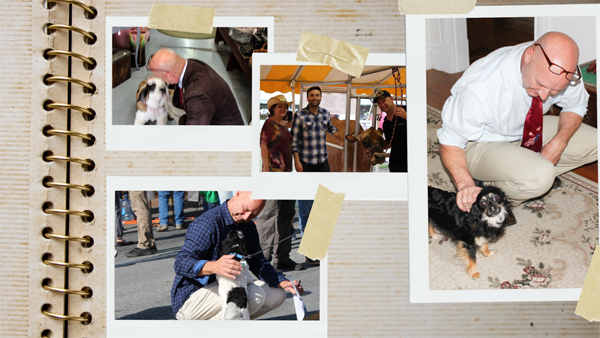 I am humbled and thankful at the opportunity to serve the 33rd district. My office is standing ready to help with a wide range of services. Please let me know if I can assist with Unemployment Compensation, Vital Records, Grant applications, Citations and special recognition, PennDot issues, legislation and community resources.
We have a lot of legislative work left to do in 2022. I will continue to listen to your voice and spearhead legislation to reduce the tax burden, encourage job growth, secure our elections, enhance government accountability and transparency, and protect your God-given freedoms from an overbearing government.