In this Update:
Watch Me, Farmers and Mount Joy Officials Highlight Legislation Tuesday to Protect Farmland
Shapiro's Unilateral Budget Actions Endanger Women, Babies and Remove Opportunities for Parents and Students
Supporting Children Who Faced Trauma
Save Your Child from Preventable Death
Watch Out for Heat-Related Illnesses
Smart Money Management Leads to Financial Independence
Searching for High School Students to Keep PA Clean
---
Watch Me, Farmers and Mount Joy Officials Highlight Legislation Tuesday to Protect Farmland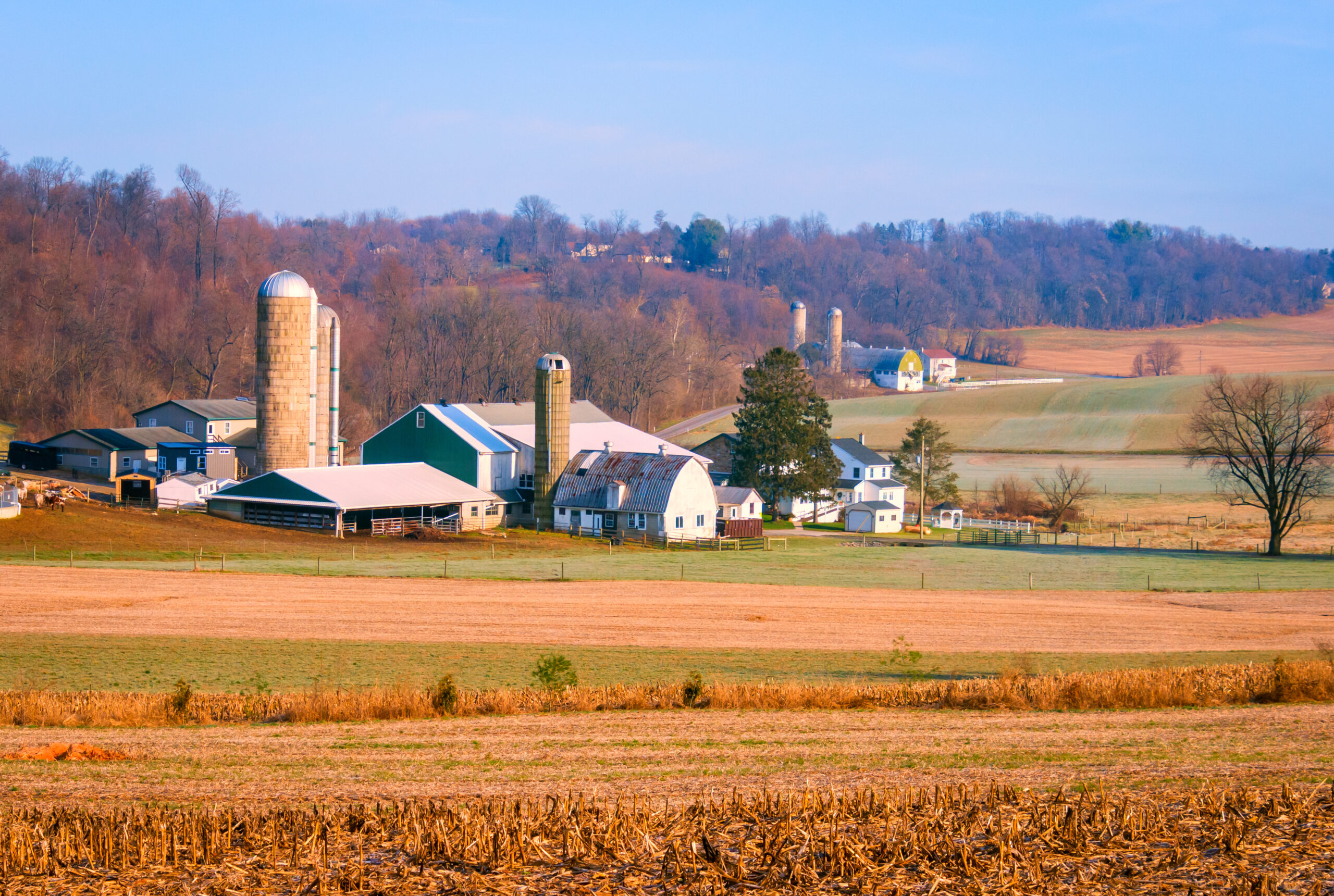 Farmland preservation activists, local farmers, Mount Joy public officials and I will discuss legislation I introduced to protect farmland against solar panel overdevelopment in Pennsylvania at a news conference on Tuesday, Aug. 15, at 11 a.m. at Newhart's Iron Horse Bed and Breakfast.
I introduced Senate Bill 798 to preserve pristine farmland in Pennsylvania by prohibiting large-scale solar panel projects on prime farmland and providing incentives for responsible solar development on alternate sites.
Mount Joy Township supervisors on June 3, 2021, voted to reject a conditional-use permit that would have enabled a company to build 330,000 12-foot-high solar panels on 1,000 acres on 18 farms.
My bill aims to prevent similar projects in the future by encouraging solar panel installation on old industrial sites, capped landfills, warehouse rooftops and other non-agricultural sites.
Learn more about who will participate in the news conference and watch it live Tuesday by visiting my website.
Shapiro's Unilateral Budget Actions Endanger Women, Babies and Remove Opportunities for Parents and Students
Gov. Josh Shapiro's recent decisions to end a 30-year partnership with crisis pregnancy centers and eliminate funding in the state budget for scholarships for low-income students in failing schools will endanger women and babies while denying educational opportunities to Pennsylvania students and their parents.
Shapiro recently announced his administration would not renew a contract with Real Alternatives, a nonprofit organization that helps women with crisis pregnancies. Real Alternatives has for the past 30 years worked with the commonwealth to deliver reproductive health services to women across Pennsylvania.
The governor announced his administration will seek applications from other organizations to fill the void in women's health services. Shapiro confirmed in a statement that Real Alternatives will likely be replaced by an organization more likely to encourage abortions instead of healthier alternatives for women experiencing crisis pregnancies.
The governor's pro-abortion move came on the heels of his decision to single-handedly eliminate $100 million from the state budget to provide scholarships to students in low-income households trapped in failing public schools.
Shapiro last week signed the state budget into law, but only after eliminating funding for the Pennsylvania Award for Student Success Scholarship Program (PASS), which would have provided educational opportunities to low-income parents with students in the bottom 15% of schools based on state performance standards. The PASS Scholarship Program would enable these parents to send their children to better-performing schools.
Learn more about how the governor's actions will endanger the health of women, the lives of babies and the learning opportunities of students by reading the rest of this article on my website.
Supporting Children Who Faced Trauma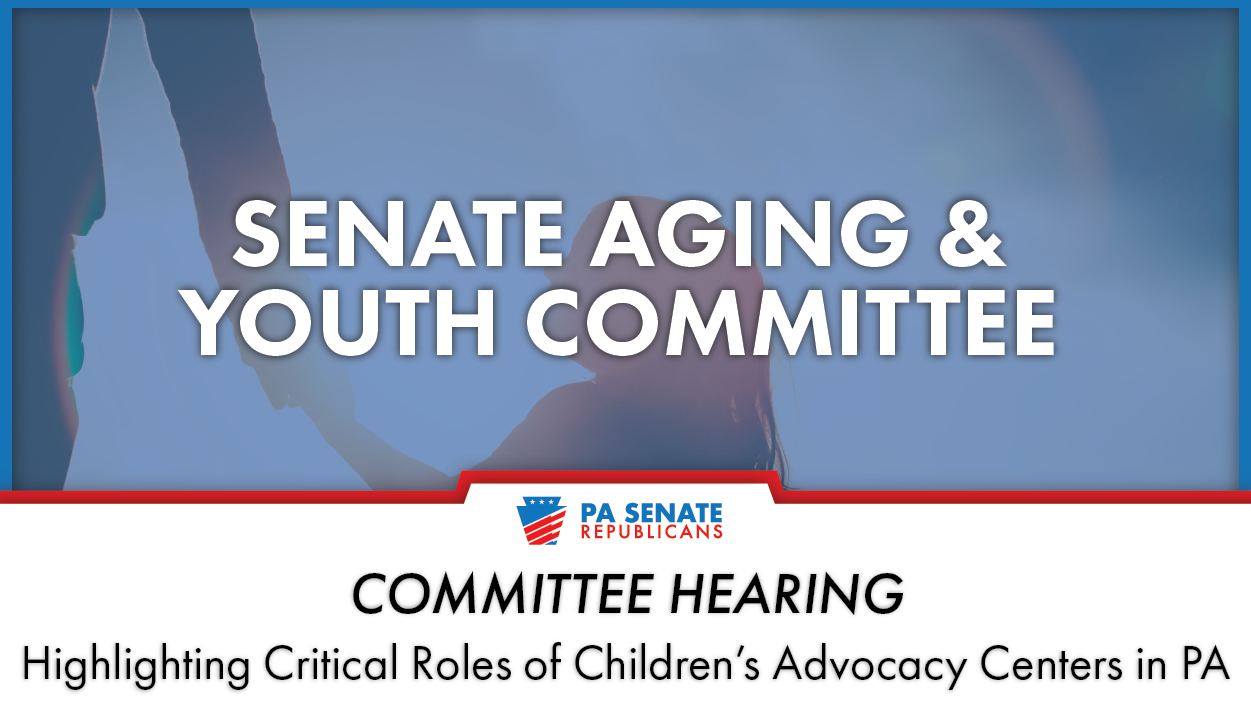 This week, the Senate Aging and Youth Committee held a hearing to gather information about the critical roles played by children's advocacy centers across Pennsylvania.
Children's advocacy centers (CACs) coordinate the investigation, treatment and prosecution of child abuse cases by utilizing teams of professionals involved in child protective and victim advocacy services, law enforcement and prosecution, and physical and mental health.
Without CACs, children who already had traumatic experiences – like sexual abuse – are revictimized when they are forced to repeatedly relive their horror by describing it separately for people representing county agencies, law enforcement and health care. At CACs, everyone gathers at one time in a way that is comfortable for the child.
Pennsylvania has 41 CACs, which provided services to 15,735 children in 2022. Types of cases include sexual abuse, physical abuse, child witness to violence, drug endangered children and others. Learn more about the hearing and access video here.
Save Your Child from Preventable Death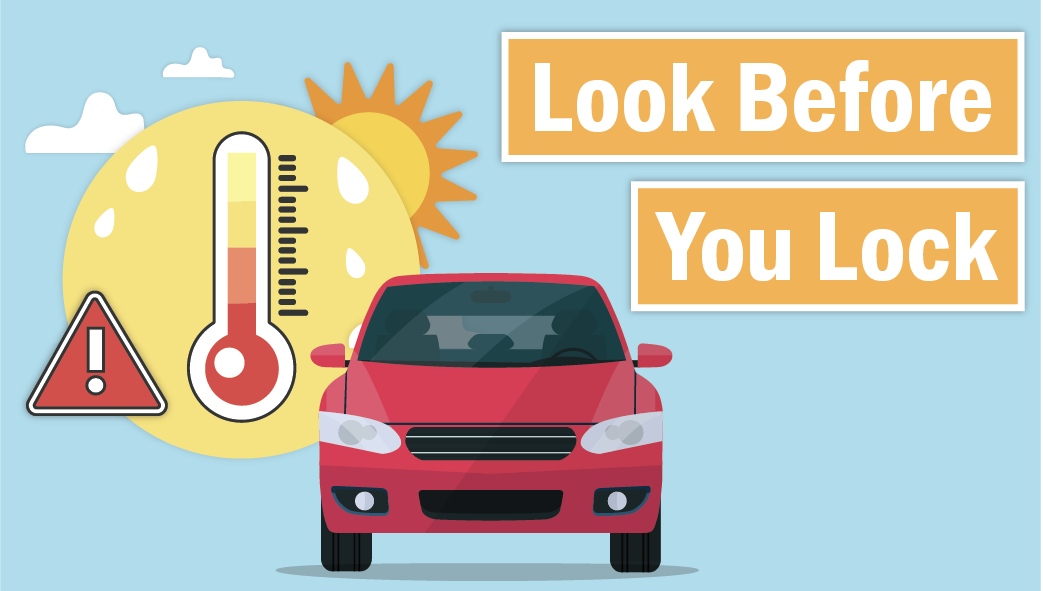 Since 1998, more than 900 children have died from vehicular heatstroke – a tragedy we never want to experience. Luckily, it is preventable.
The National Safety Council offers a free online course about the danger of vehicular heatstroke and children, the three primary circumstances that have led to children dying and what we can do to prevent these deaths.
Keep in mind that even on mild or cloudy days, temperatures inside vehicles can reach life-threatening levels. Leaving windows slightly open doesn't help, and children should never be left unattended or be able to get inside a vehicle. Learn more here.
Watch Out for Heat-Related Illnesses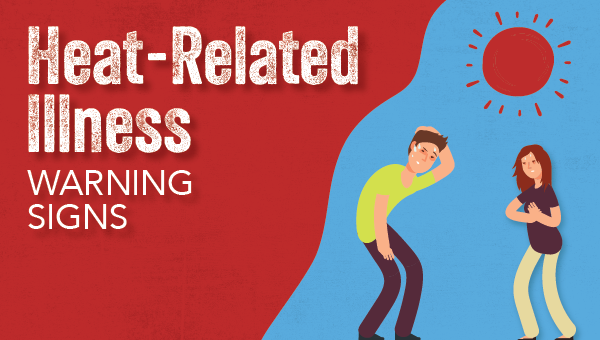 When it's extremely warm outside, there are several heat-related illnesses that can impact you and your loved ones. While many of us have experienced sunburn before, you should also be aware of heat stroke, heat exhaustion, heat cramps and heat rash.
In an effort to avoid these illnesses, stay hydrated and be careful with how long you're exposed to the heat – even if you're not in the sun.
Read more here about the signs of heat-related illnesses and what to do if you have one.
Smart Money Management Leads to Financial Independence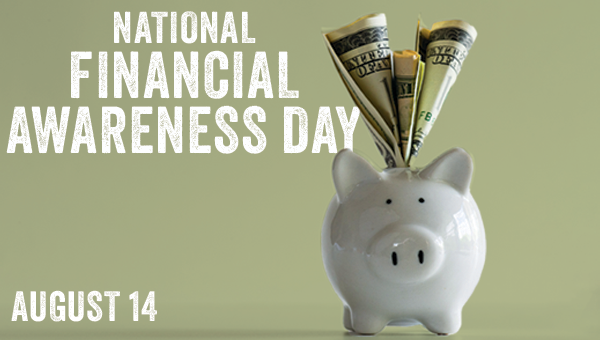 To become financially independent and create the foundation for a secure life, thoughtfully considering financial decisions and their implications is key.
Monday, Aug. 14, is National Financial Awareness Day, which reminds all of us to plan for a more financially successful future. Of course, in addition to a willingness to plan, we must also have the knowledge about positive versus negative money management practices.
Senate Republicans passed a bill to improve personal financial literacy by requiring completion of a high school course that would advise on basic money matters like credit and credit scores; savings and investments; and college, home and auto loans. By teaching high school students the basics, they will be able to make better decisions to position themselves for a lifetime of financial independence.
As you take an active role in managing your money, you may come up with a question, concern or complaint about Pennsylvania financial institutions, services or products. Call the Pennsylvania Department of Banking and Securities at 1-800-722-2657 or fill out the online complaint form here.
Searching for High School Students to Keep PA Clean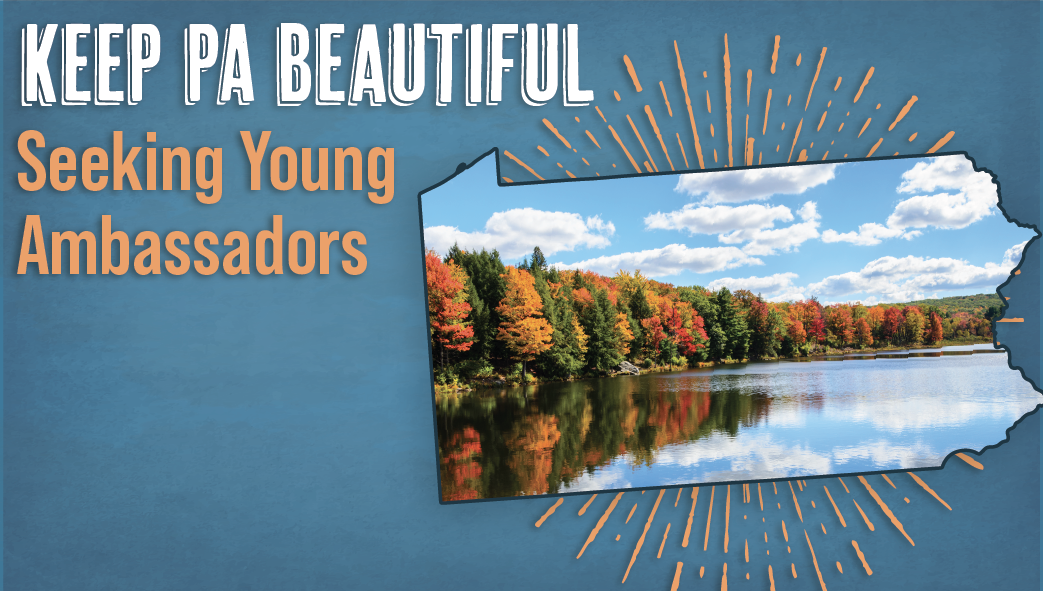 The Pennsylvania Department of Transportation and Keep Pennsylvania Beautiful are inviting 10th -12th grade students from around the state to help keep Pennsylvania clean and beautiful through the Young Ambassadors program.
The program provides opportunities for high school students to train and network with industry leaders, state agencies, local media and the Keep Pennsylvania Beautiful network to increase leadership and problem-solving skills.
Learn more about ambassadors' responsibilities and apply for the program by Sept. 14 here.

For anyone who hasn't already signed up to receive e-newsletters, you can get on the e-newsletter mailing list here.