In this Update:
Senator Mastriano and Senator Brooks Seek Answers from the Wolf Administration on the Baby Formula Shortage
Help Available for Historical Records Care
Tips for Cars and Motorcycles Sharing the Road
Watching the Development of the Capital's Young Peregrine Falcons
Lowering Your Risk of Skin Cancer
Honoring the Work of EMS Personnel
---
Senator Mastriano and Senator Brooks Seek Answers from the Wolf Administration on the Baby Formula Shortage
Harrisburg – Senator Doug Mastriano (R-33) and the Chair of the Senate Health and Human Services Committee, Senator Michele Brooks (R-50), have sent a letter to Governor Tom Wolf and Acting Health Secretary Denise Johnson seeking answers and solutions to baby formula shortages throughout the commonwealth.
The senators noted that the critical predicament is affecting Pennsylvania's most vulnerable population, newborns and infants. Within the past few weeks, the issue has only escalated, and the reports throughout Pennsylvania of scarce formula stock and empty shelves at grocery stores and pharmacies are numerous and unacceptable. Mastriano and Brooks expressed particular concerns for the families who are unable to find formula for their infants, especially for babies with rare metabolic diseases, such as Maple Syrup Urine Disease (MSUD), Phenylketonuria (PKU) and Homocystinuria, who require special formula to survive.
The letter seeks answers from the administration to the following inquiries:
What is your plan to address the baby formula shortage within our commonwealth and the concerns of parents and families?
What is the status of baby formula availability in our hospital nurseries?
Is the commonwealth actively working with the federal government to address this crisis? If so, in what ways?
Is there any credence to reports that baby formula is being shipped to the border for illegal immigrants while many Pennsylvania store shelves are empty?
Do we have a government emergency stockpile in Pennsylvania? If so, what is your plan for use and distribution?
Additionally, the senators proposed that the commonwealth consider the following options to help bring some immediate relief to parents:
Urge the Attorney General to monitor formula pricing and hold retailers and anyone having access and/or attempting to resell baby formula accountable for price gouging. Such individuals should be prosecuted to the fullest extent of the law.
Communicate with parents and families about efforts being taken to resolve this crisis, and instructions on how to obtain formula, with regular updates on the progress.
Explore public-private partnership (s) with food banks, charitable organizations and other nonprofits who may have access to baby formula.
"While this issue is nationwide, Pennsylvania's leaders cannot sit idly by and wait for the federal government to act," said Mastriano and Brooks. "We have an obligation to be proactive for Pennsylvanians in addressing this matter and to have alternate plans in place before we face a statewide crisis."
Help Available for Historical Records Care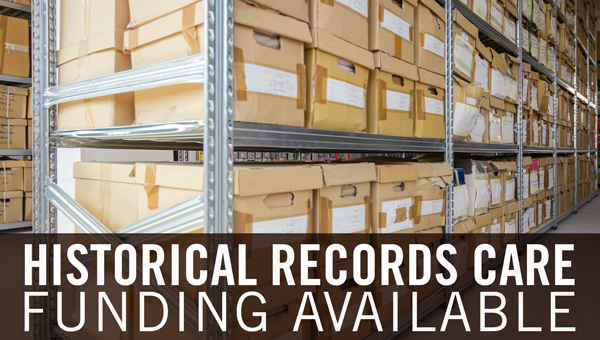 Area historical societies, libraries and other records repositories can apply now for state grants to improve the preservation of historically valuable records.
The Historical & Archival Records Care grant program provides funding assistance for surveying, inventorying, preserving, arranging and describing historical records significant to Pennsylvania, as well as for records reformatting and equipment.
The competitive grant program is administered by the Pennsylvania Historical and Museum Commission, the official history agency of Pennsylvania. The application deadline is Aug. 1.
Tips for Cars and Motorcycles Sharing the Road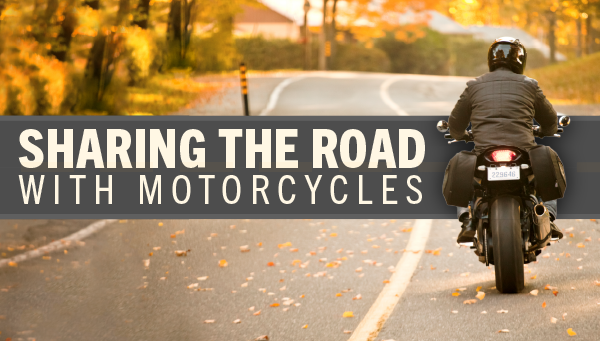 As warmer weather brings more motorcycles to our roadways, it's a good time to consider some safety tips for sharing the road:
Be aware that motorcycles are small and may be difficult to see. Check mirrors and blind spots before changing lanes and at intersections.
Allow more following distance, at least four seconds of distance between a motorcycle and your vehicle.
Remember that motorcycles have the same rights and privileges as any vehicle on the roadway.
Allow a motorcyclist a full lane width as the motorcyclist needs the room to maneuver safely in all types of road conditions.
There were 3,578 crashes involving motorcycles on Pennsylvania roadways in 2021, resulting in 226 fatalities, an increase in both from 2020. For more information on motorcycle safety, visit the PennDOT website.
Watching the Development of the Capital's Young Peregrine Falcons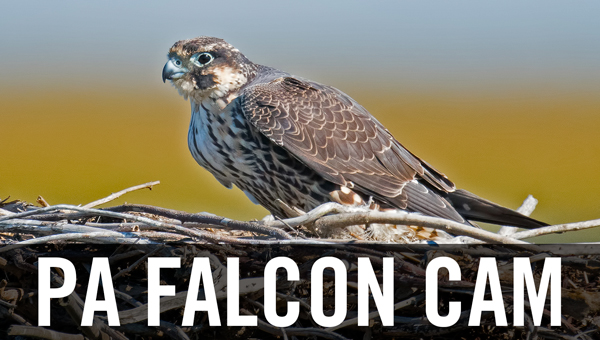 Pennsylvanians are tracking the development of young peregrine falcons nesting on a ledge of the Rachel Carson State Office Building in Harrisburg.
The live Falcon Cam provides a window into the lives of the falcon nestlings and adult birds. The peregrine falcon was removed from the federal Endangered Species List in 1999 and the Pennsylvania Threatened List in 2021 but remains federally protected under the Migratory Bird Treaty Act and the state Game and Wildlife Code. Eighty-three falcons have hatched in Harrisburg since reproduction began in 2000.
The birds are banded and tracked throughout North America by biologists and birdwatchers.
Falcons born on the ledge at the Rachel Carson building have been tracked to Florida and Canada. The next phase should start around May 22, as these falcons attempt their first flights.
Lowering Your Risk of Skin Cancer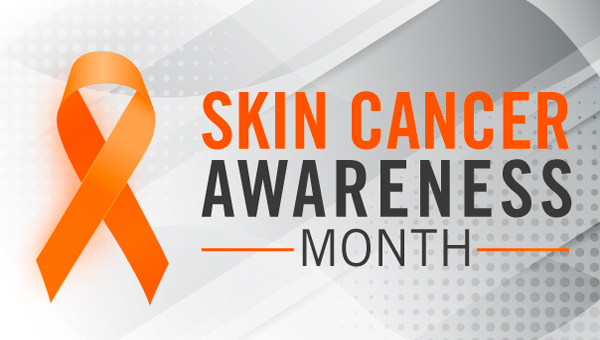 With more than five million cases diagnosed in the United States each year, skin cancer is America's most common cancer. Fortunately, it is also one of the most preventable.
Reducing your exposure to ultraviolet (UV) rays can lower your chances of getting skin cancer, according to the Centers for Disease Control and Prevention. Anyone can get skin cancer, but people with certain characteristics are at greater risk, such as a lighter natural skin color, certain types and a large number of moles, a family history of skin cancer and more.
You can learn about ways to reduce your risk of skin cancer here.
Honoring the Work of EMS Personnel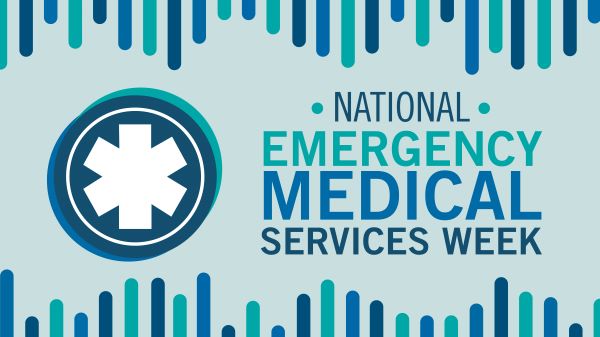 This week, we celebrate the men and women who serve our community during the worst or most challenging moments, and who ensure their patients receive high-quality, compassionate and lifesaving care.
Members of EMS teams, whether career or volunteer, engage in thousands of hours of specialized training and continuing education to enhance their skills. We owe them our gratitude for their time and dedication.