2022 Year in Review
2022 has been a busy year. In case you missed it, here is some of what I have done during the year.
I am honored at the opportunity to serve the district as well as citizens from all over Pennsylvania. I have endeavored to have the best constituent response team in the state. As a public official, it is important to listen to the voice of the people.
I spearheaded efforts to draft legislation to support law enforcement and emergency services.
It was exciting to see the Governor sign four of my bills into law…Allowing Blue Lights for Tow Trucks, Improving Drug Overdose Mapping and Response, Veteran Recognition Days and Appointment Terms for the Military Community Enhancement Commission. Unfortunately, that while the Poll Watcher Empowerment Act passed the General Assembly, it was vetoed by the Governor.
We held the line on the governor's prior budget proposals that would have inflated the budget and hiked taxes. I voted for a budget that improves education, cuts taxes, fully funds our law enforcement, and takes care of our veterans and our elderly. The budget made crucial investments in our commonwealth without jeopardizing our financial future and transferred $2.1 Billion to the Rainy-Day Fund, bringing the total balance to $5 billion. I`m also pleased that several of the proposals I spearheaded were passed as part of the final budget.
I've drafted over 20 pieces of legislation and co-sponsored almost 200 over the course of this year. Five bills went sent to the Governor's desk, with 4 signed into law. My bills are informed by everyday conversations with people from all over this state, and I take pride in representing their voice.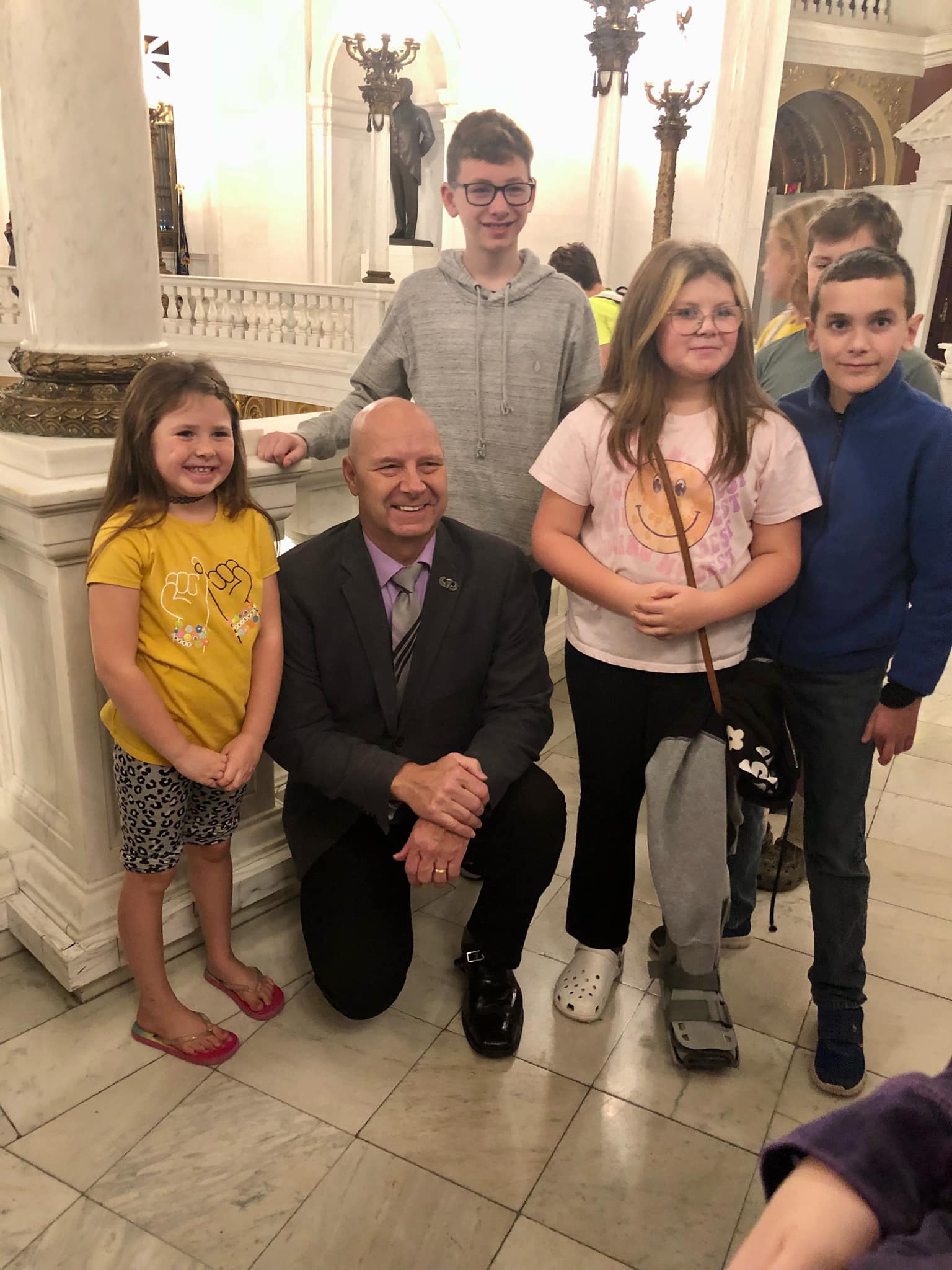 Here's a look at what I've focused on:
Supporting our Military and History:
Recognizing Lithuanian Partnership
Resolution to recognize PA's contribution to Operation Desert Storm
Resolution to Honor and Recognize Victims of Agent Orange
Reinstatement of wrongfully terminated members of the National Guard
Resolution to Recognize the Declaration of Independence
Appointment Terms for the Military Community Enhancement Commission was signed into law
Veteran Recognition Days was signed into law
Observance of 9-11 and curriculum in schools
Protecting our Youth
Back to Basics in Education
Prohibiting Pediatric Gender Transition Surgeries
Enhancing Classroom Security
Emergency Seizure Treatment During School Activities
Parental notification of sexually explicit content
Tackling Crime and Supporting Emergency Services:
Establishment of the "Law Enforcement Recovery Grant Program"
Mastriano and Robinson Bill to Fund Law Enforcement Enacted into Law as Part of Pennsylvania Budget
Mastriano and Robinson Announced Legislation for Establishment of the "Law Enforcement Recovery Grant Program"
Tyler's Law: Imposing Tougher Penalties on Fentanyl Dealers
Improving Drug Overdose Mapping and Response was signed into law
Mastriano remarks on SB1152 to the House Judiciary Committee
Allowing Blue Lights for Tow Truck Operators was signed into law
Mastriano remarks on SB1123 to the House Transportation Committee
Ensuring Accountability and Transparency:
Resolution to Return Oversight of Campaign Finance Laws to the States
School Board Reform and Transparency
Streamlining Government Operations
Mastriano floor remarks on SB488 – expanding open records
Election Reform:
Timely Removal of deceased voters from the SURE system
Strengthening Enforcement of Election Laws
Poll Watcher Empowerment Act was vetoed by the Governor
Senate Approves Mastriano's Poll Watcher Empowerment Act
Financial Security:
Property Tax and Rent Rebate Recovery Payments
Securing our Unemployment Compensation System
Enhancing the Property Tax/Rent Rebate Program
Mastriano: Pennsylvania Budget Delivers Supplemental Property Tax and Rent Rebate Recovery
PA Energy Independence Act
Preserving Pennsylvania Farmland
I stayed busy talking to everyday Pennsylvanians at many noteworthy and informative events throughout the year
I hosted several informative webinars including…
Elder Abuse Prevention, Water Safety, Food Safety, Fire Safety, Veteran Resources, Financial Planning, and Notes from the Stream.
My office was able to assist in securing over $5 million dollars in grant funding for district 33.
My staff assisted with almost 300 unemployment compensation claims.
Pennsylvanians in the 33rd district were busy too. We had many special retirements, birthdays, Eagle Scout awards and various distinct awards. I had the honor of presenting over 700 Senate Citations and Certificates recognizing and honoring our community's citizens.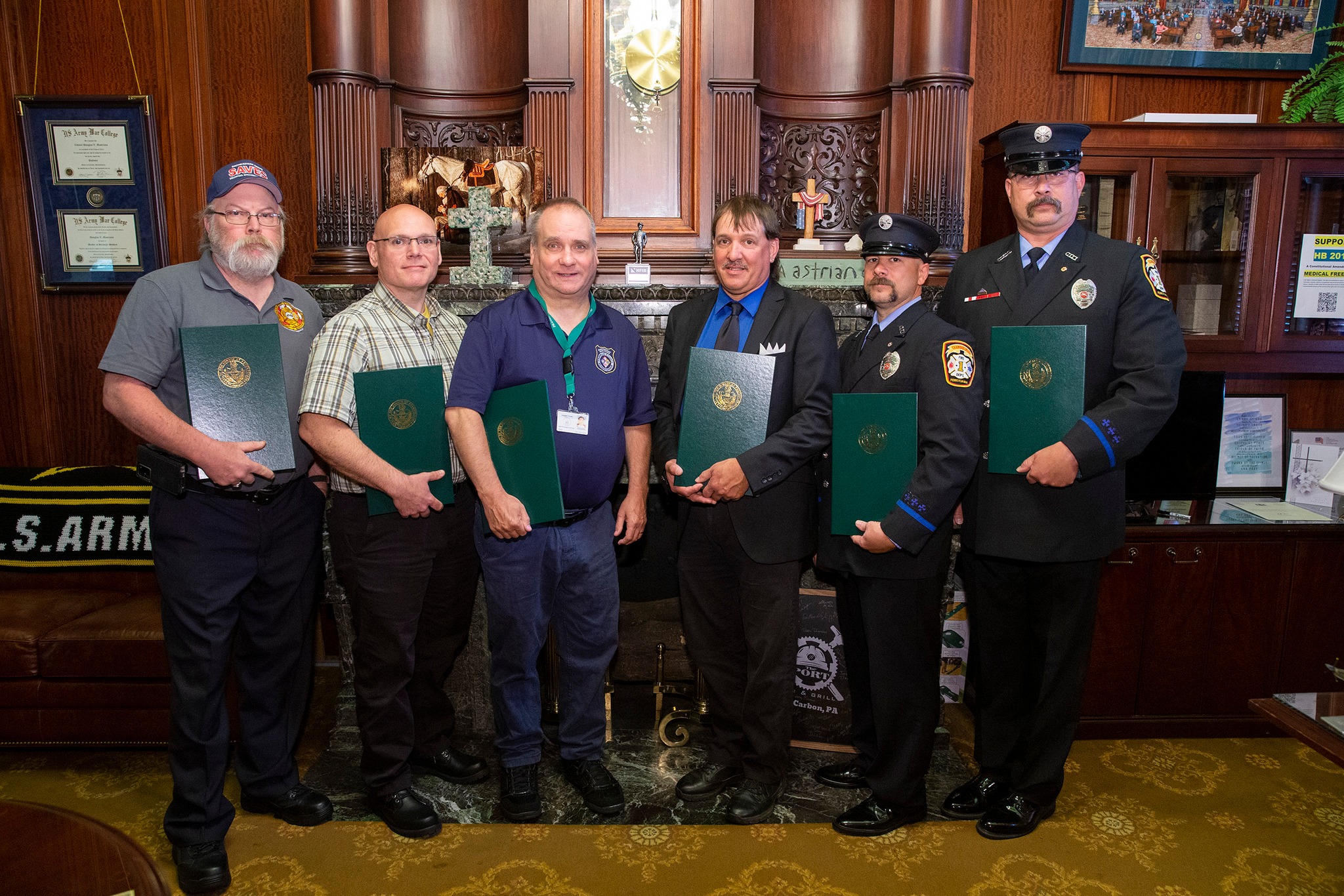 It was such a pleasure and honor to recognize WWII hero Dick Boyer on his 102nd birthday. Sadly, Mr. Boyer passed away on November 14, 2022.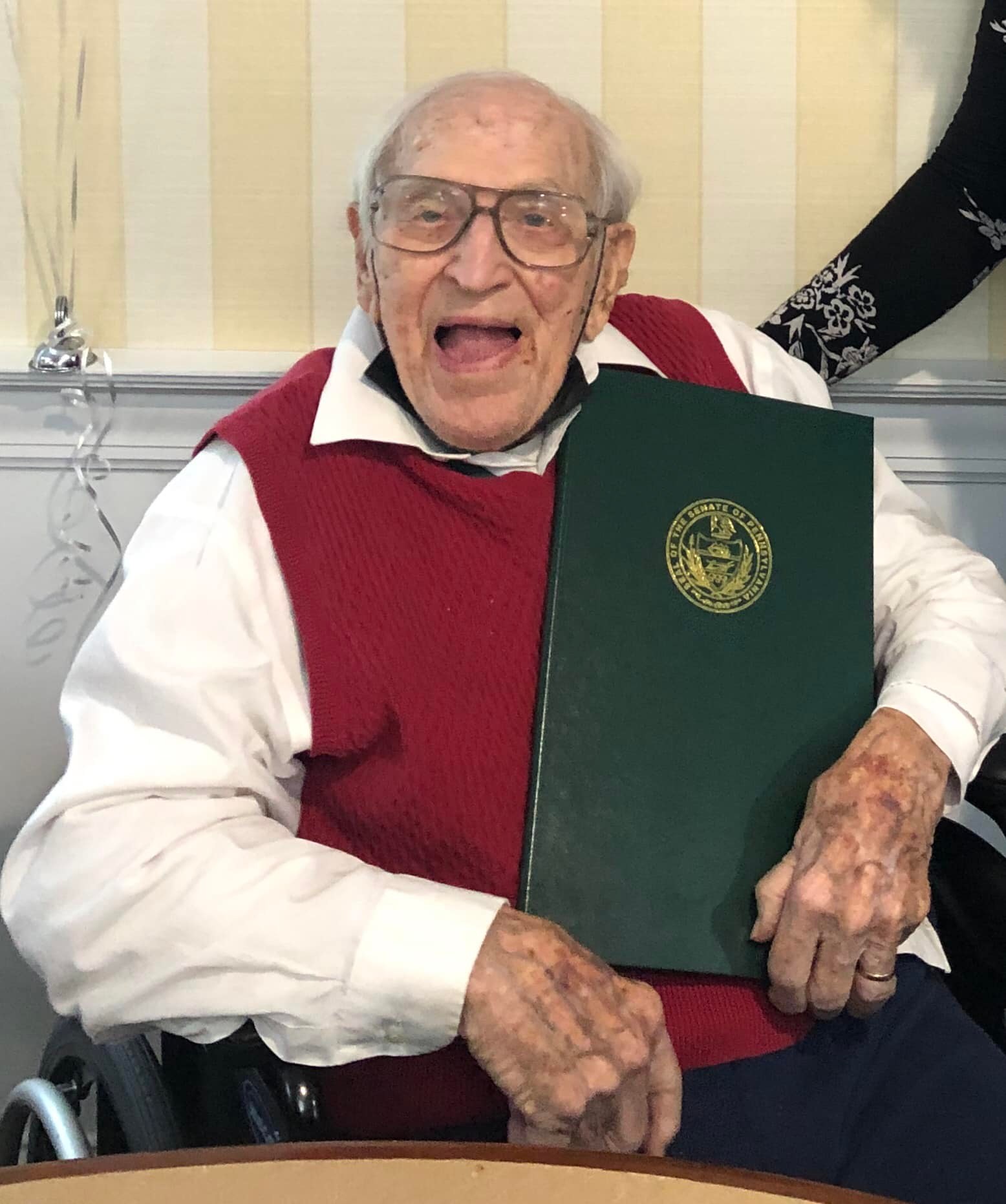 Emergency personnel, first responders and law enforcement came together for the National Night Out event hosted throughout the district. What an honor to be a part of such an important community event.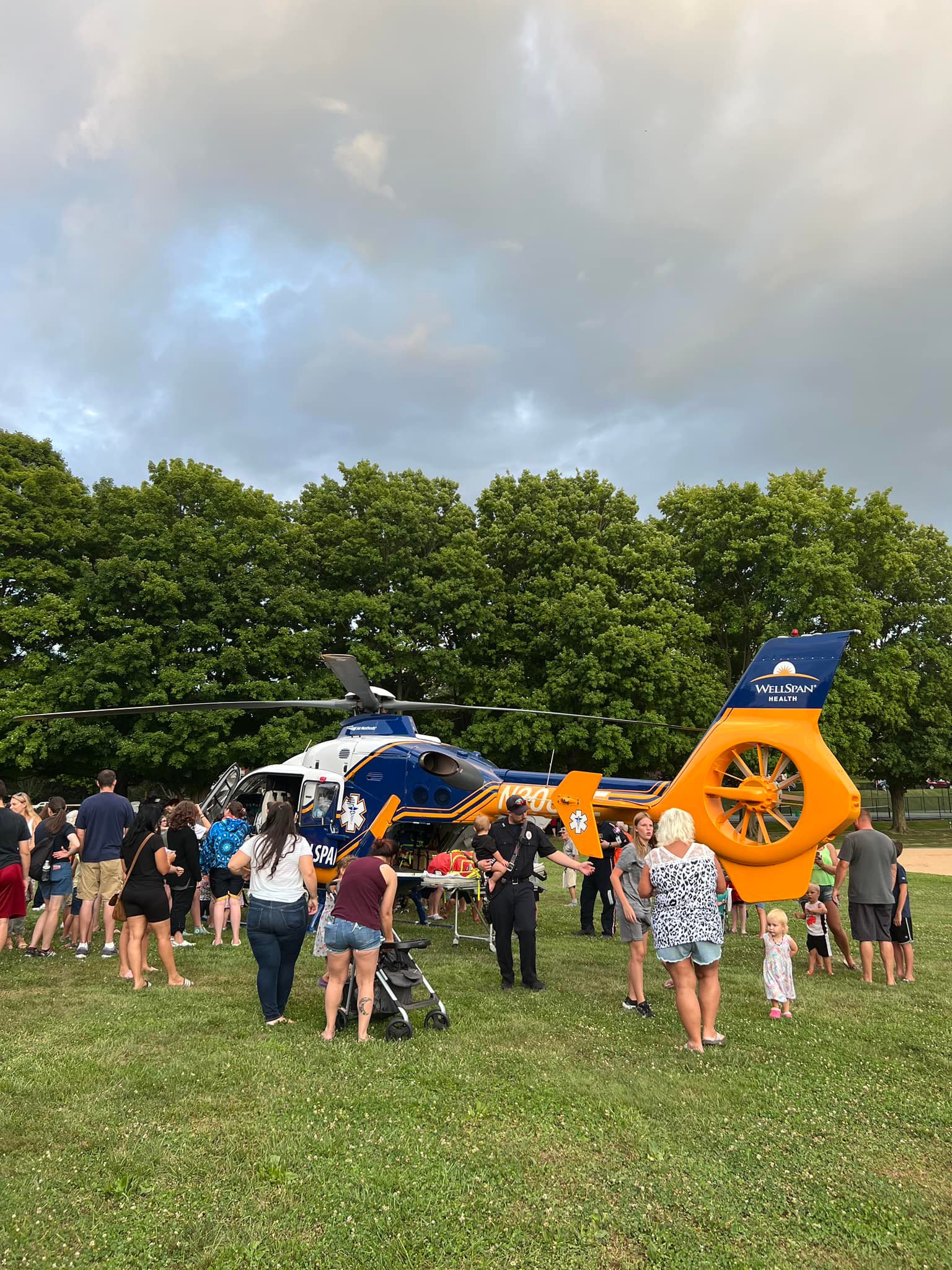 I had a great time connecting with so many fantastic Pennsylvanians while out and about.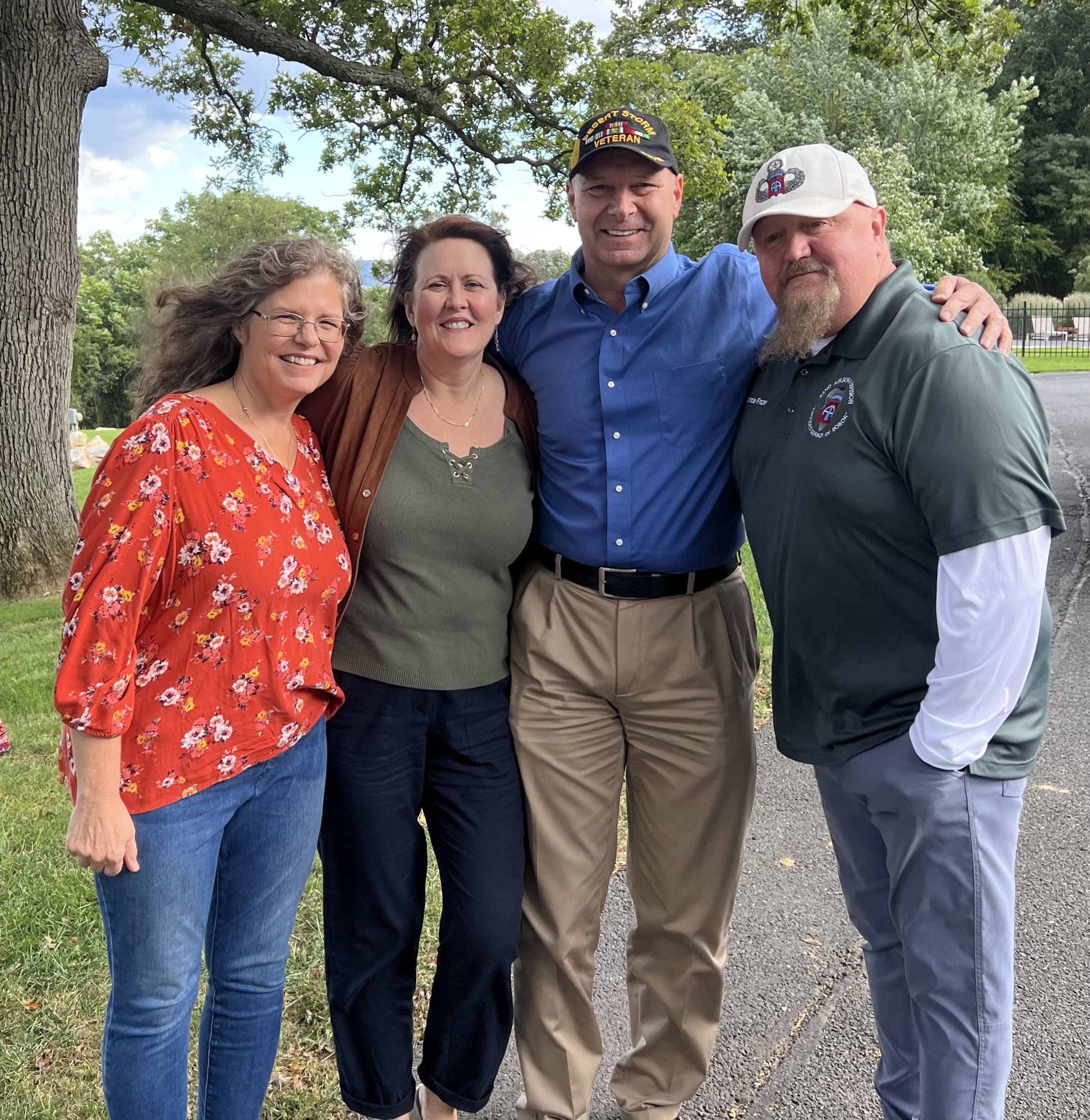 It is always my distinct honor recognizing our nation's heroes. Vietnam veterans were honored for their service and sacrifice with special Vietnam veteran pins.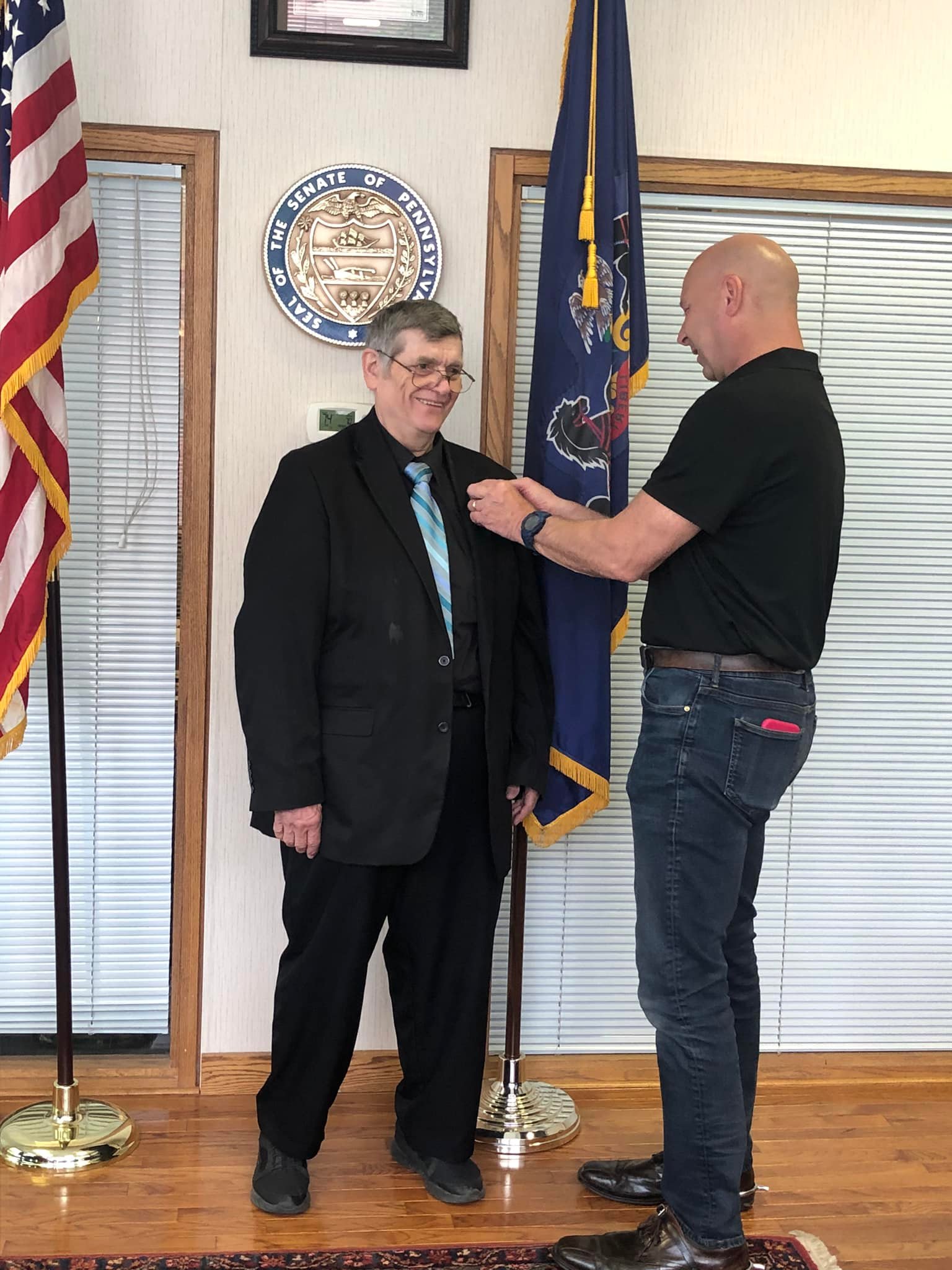 Assisted in securing long overdue awards for our Nation's Heroes…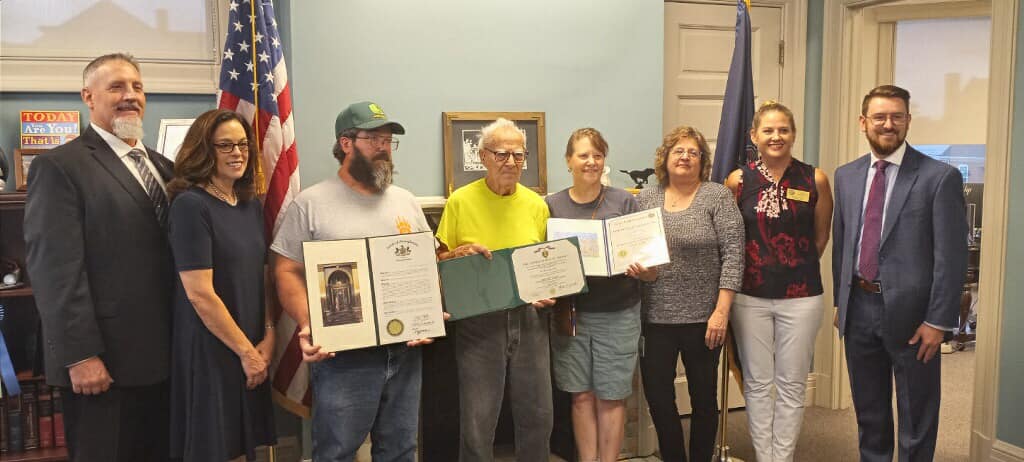 Hosted an informational open house for veterans in the community…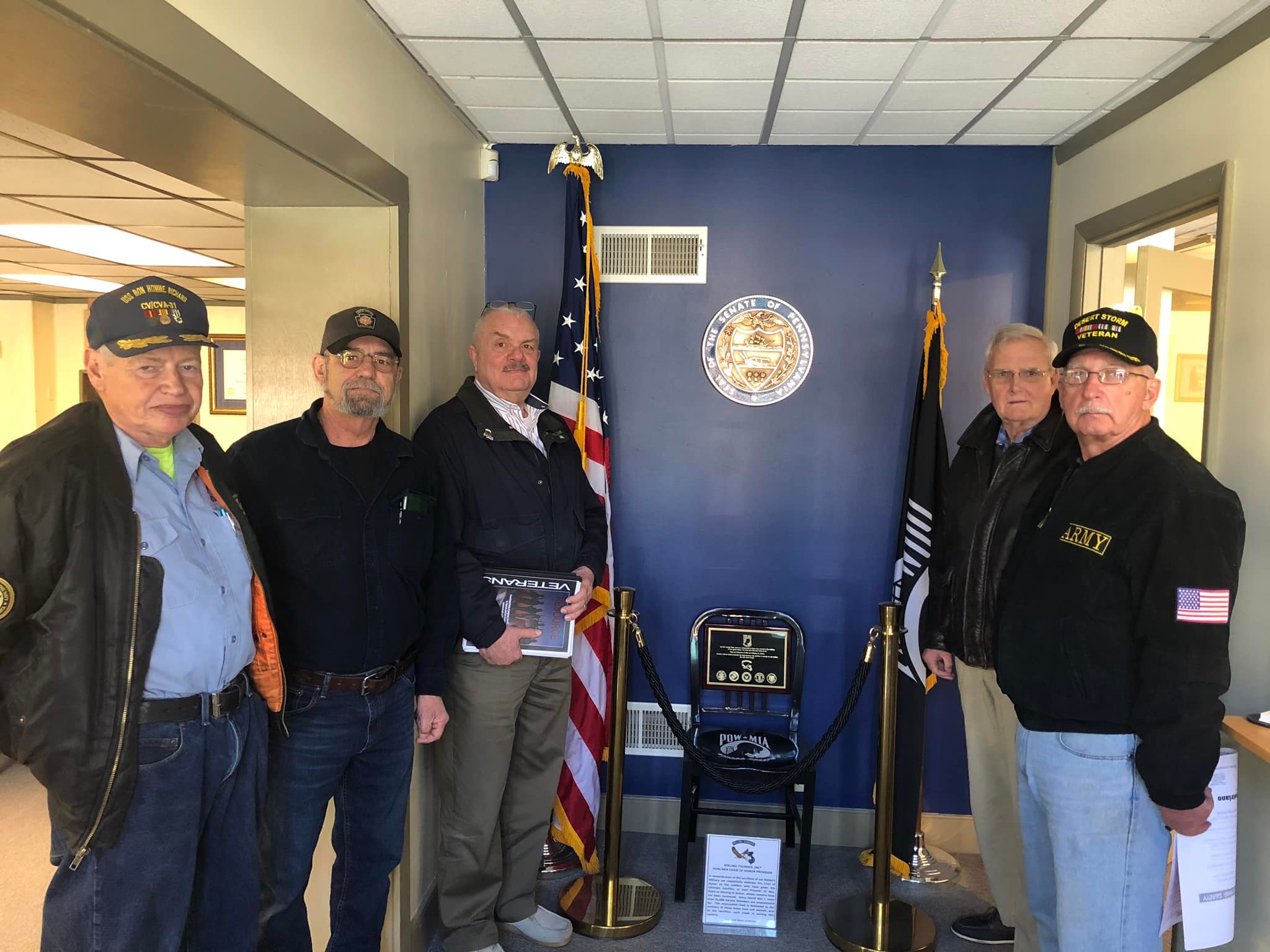 I welcomed hundreds of visitors to our State Capitol…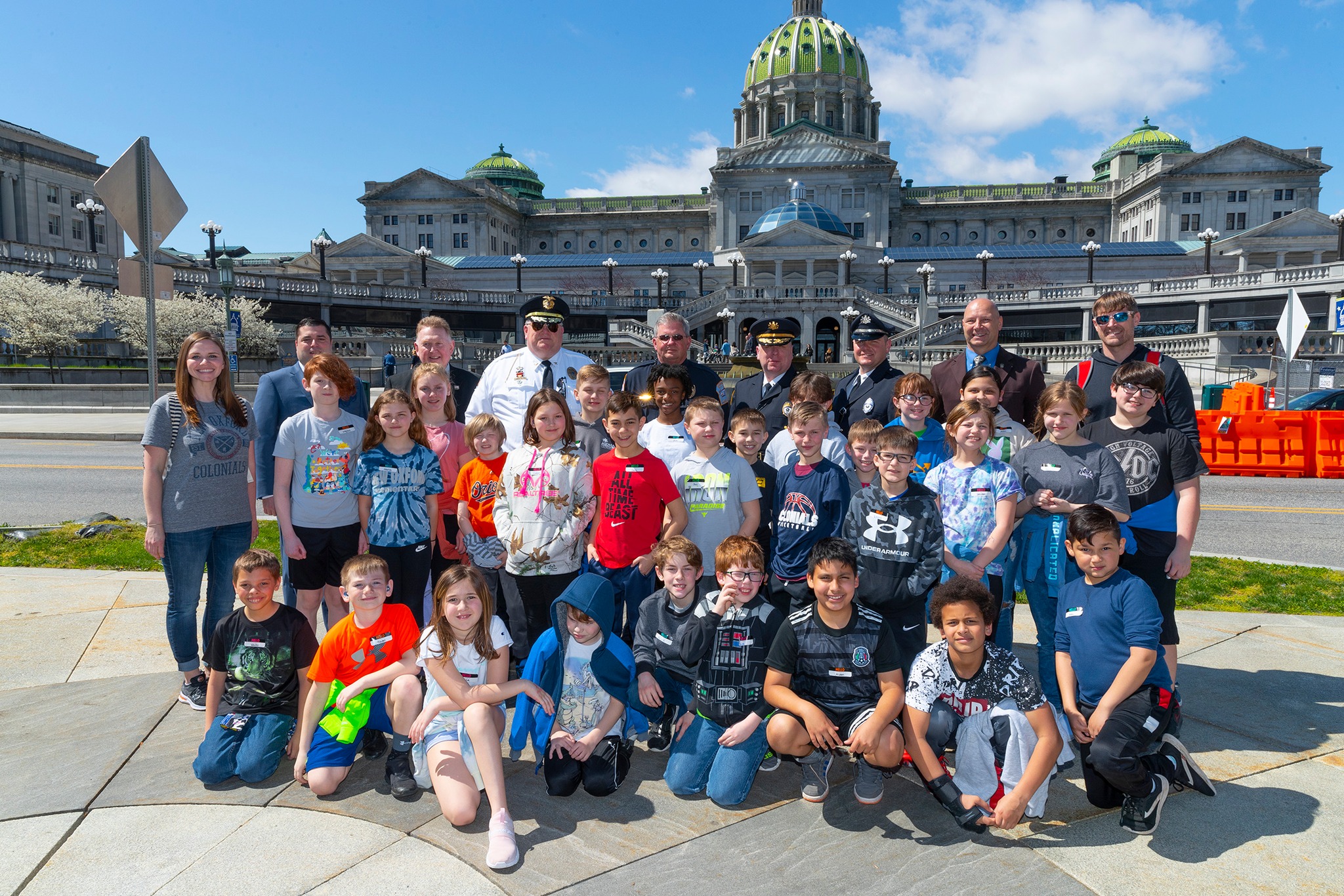 We celebrated dozens of businesses with ribbon cuttings and grand openings in the 33rd district…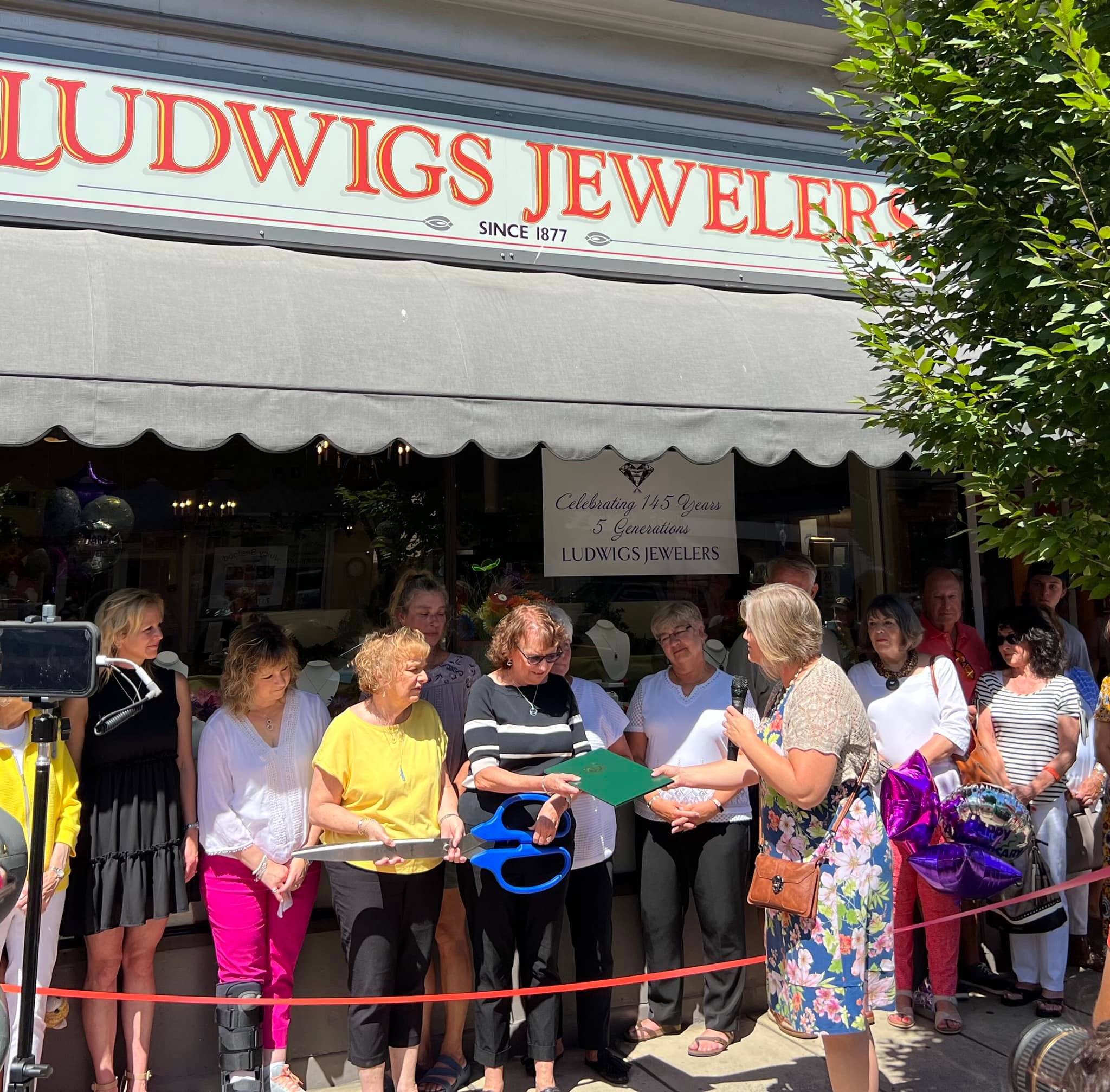 I attended the Protect Women's Sports press conference. I am thankful that the Senate approved legislation (SB 1191) that will protect the integrity of women's sports.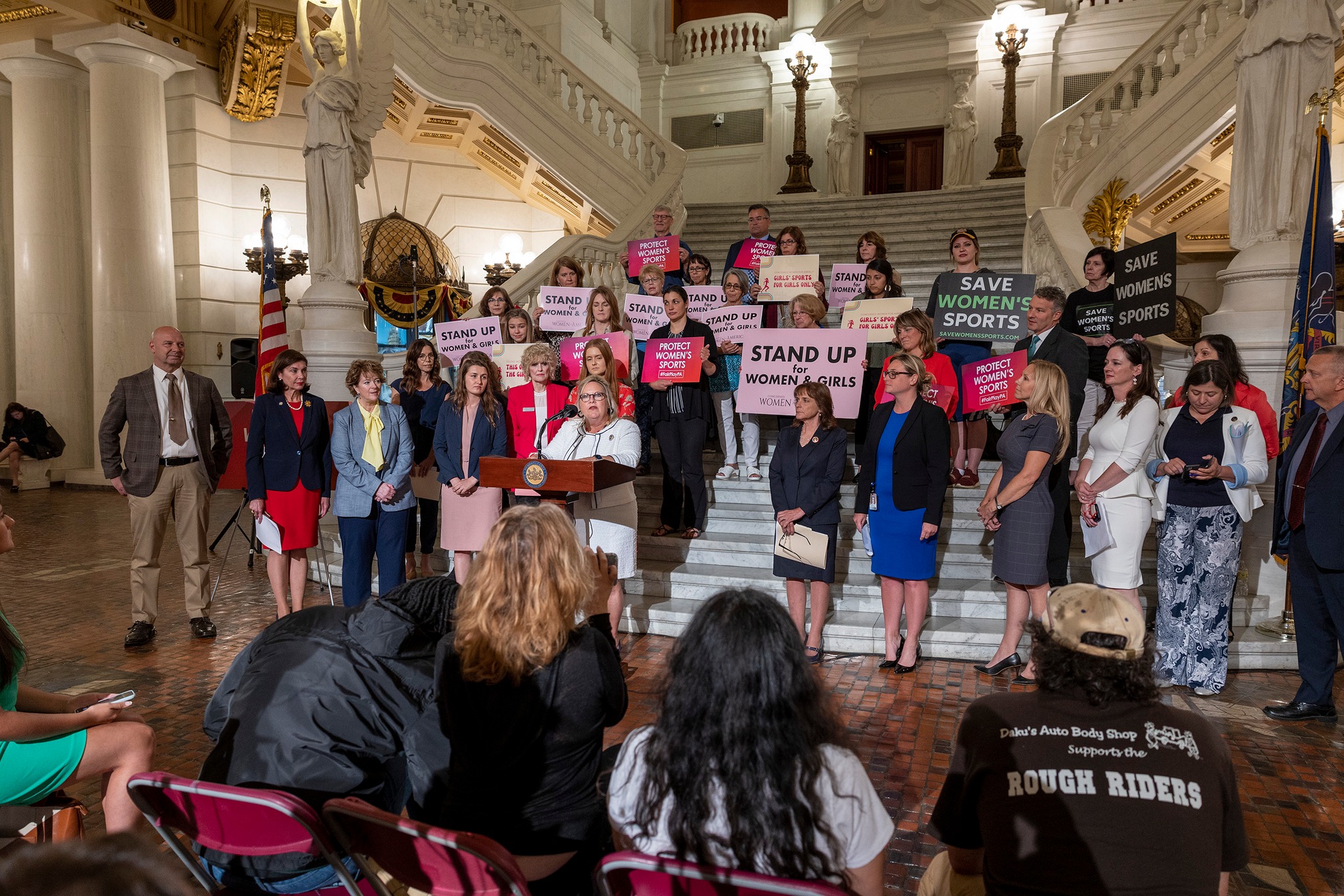 I held an overdose press conference and was joined by legislators, medical professionals, concerned parents, those recovered from addiction, and those that have lost loved ones as we addressed the overdose epidemic in Pennsylvania. The fentanyl and opioid epidemic has reached crisis levels and it is time for answers! I advocated for imposing tougher penalties on fentanyl dealers, improving overdose mapping and response, and increased funding for recovery houses and programs.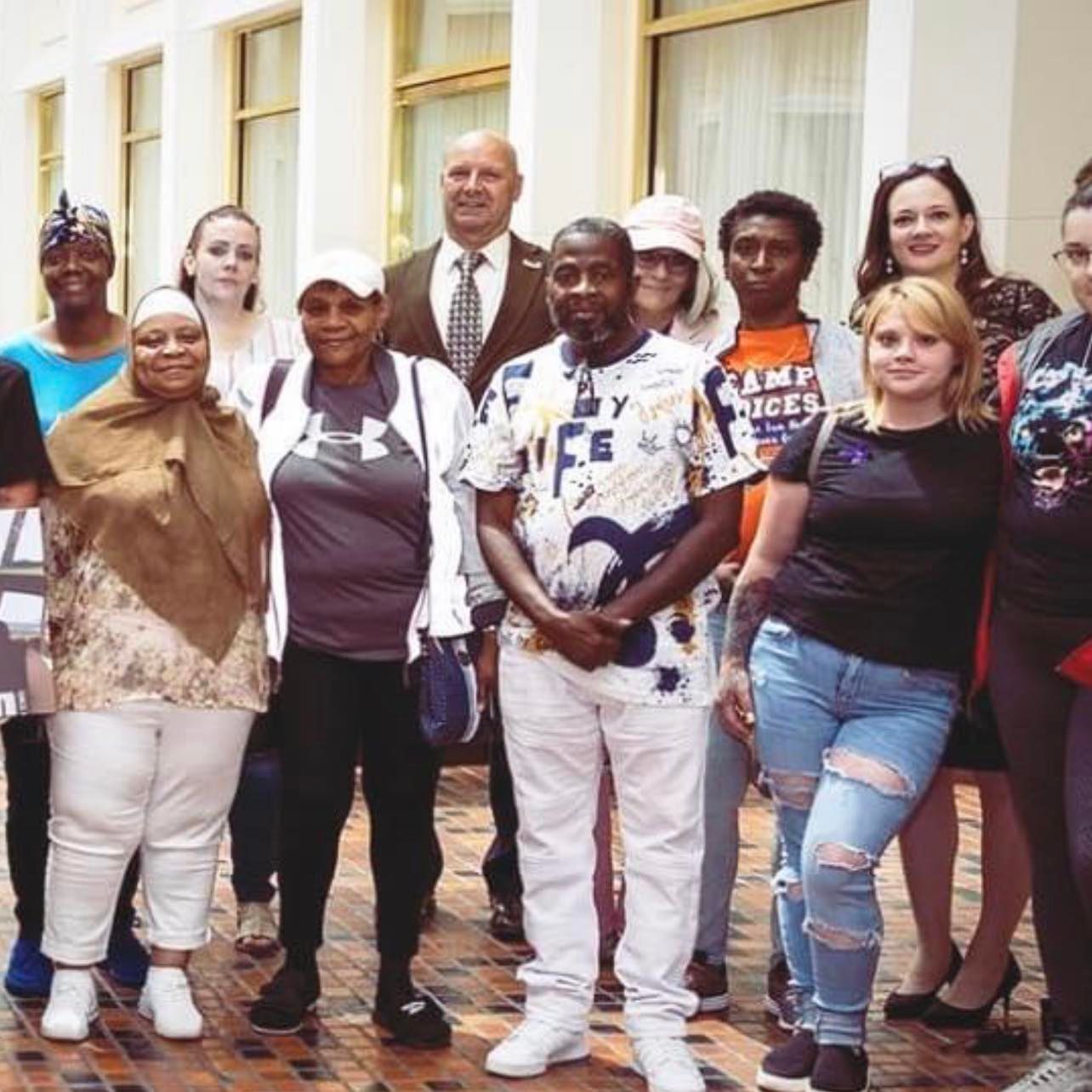 My district offices collected food for distribution to local food pantries during Hunger Action Month. Thank you to those who have contributed!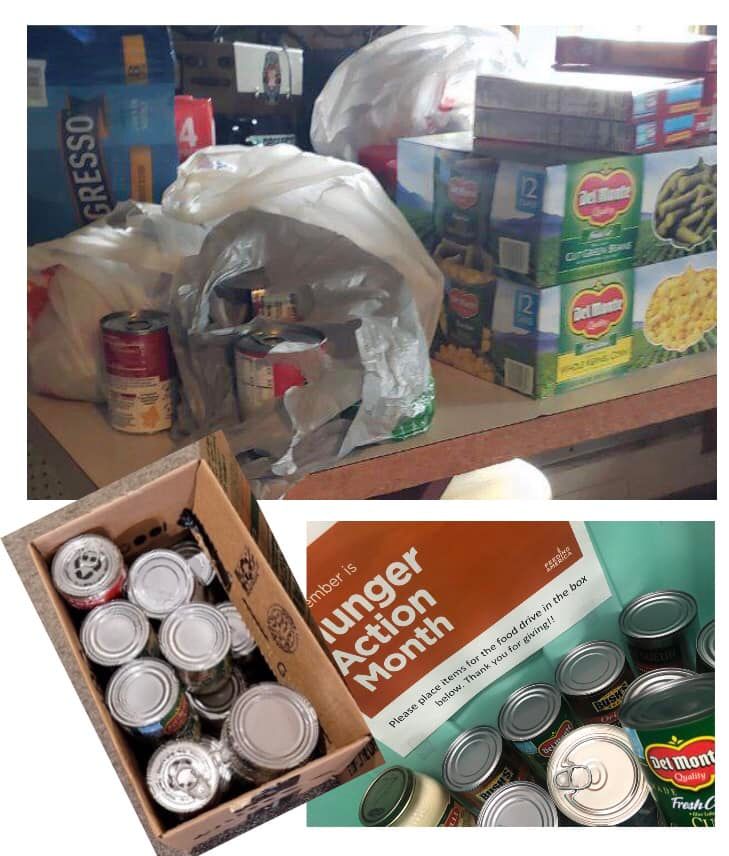 We finished off the year strong and closed out the 2021/2022 Legislative Session. We welcome our new leadership team and Congratulate Senator Kim Ward and Senator Joe Pittman.
I am humbled and thankful at the opportunity to serve the 33rd district. My office is standing ready to help with a wide range of services. Please let me know if I can assist with Unemployment Compensation, Vital Records, Grant applications, Citations and special recognition, PennDot issues, legislation and community resources.
We have a lot of legislative work left to do in 2023. I will continue to listen to your voice and spearhead legislation to reduce the tax burden, encourage job growth, secure our elections, enhance government accountability and transparency, and protect your God-given freedoms from an overbearing government.
We welcome the rest of Franklin County to the 22rd district. The 33rd now includes all of Franklin and Adams County.